It's a bell which has travelled thousands of miles since it was first used in 2001 and now it's ready to take centre stage once again for the opening of the Red Ensign Group conference tomorrow (12 June) morning.
The REG bell has been used to open the conference since 2001 and since then has travelled from place to place ready for the next one.
Last year's conference was held in the Cayman Islands and Greg Evans (pictured left) brought the bell back to the Maritime & Coastguard Agency back in March when he was there for a meeting. It was handed over to Graeme Carnegie of the MCA.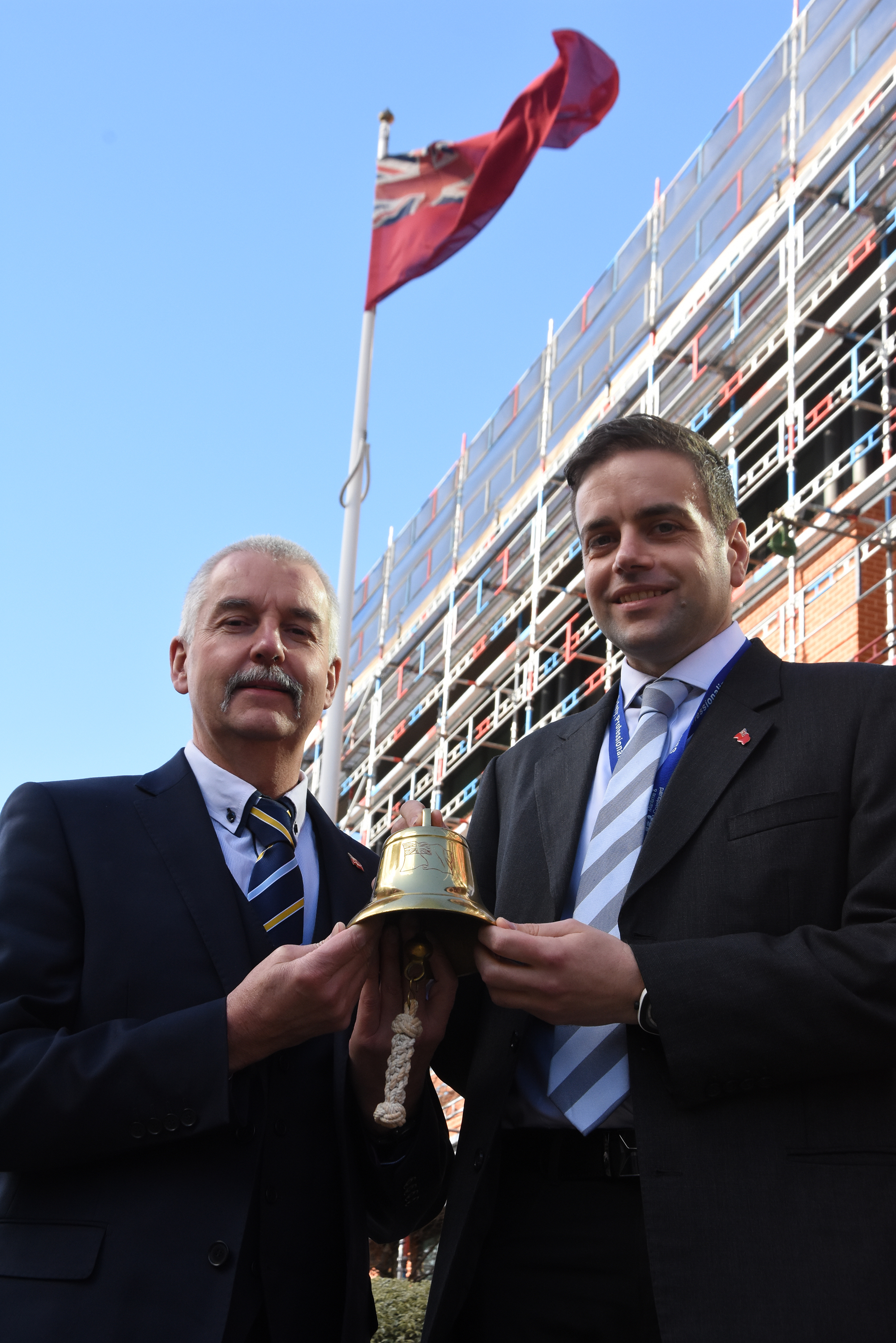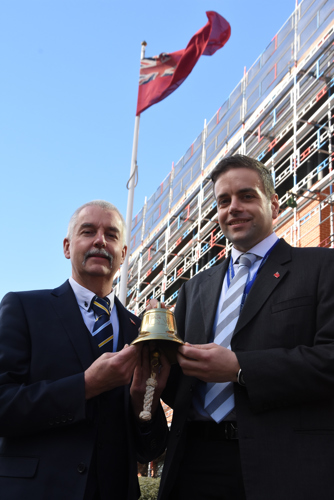 Now the bell has arrived on Guernsey to be handed over to the co-chair Chad Murray by Sarah Stride, administrator on behalf of the MCA for this year's REG Conference.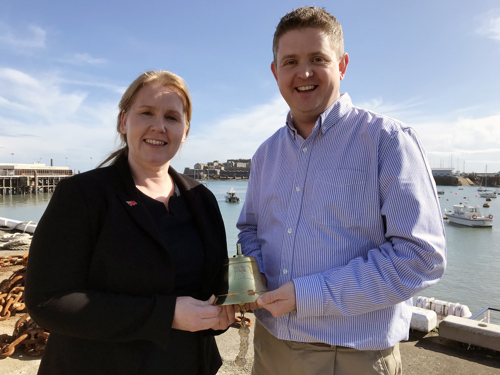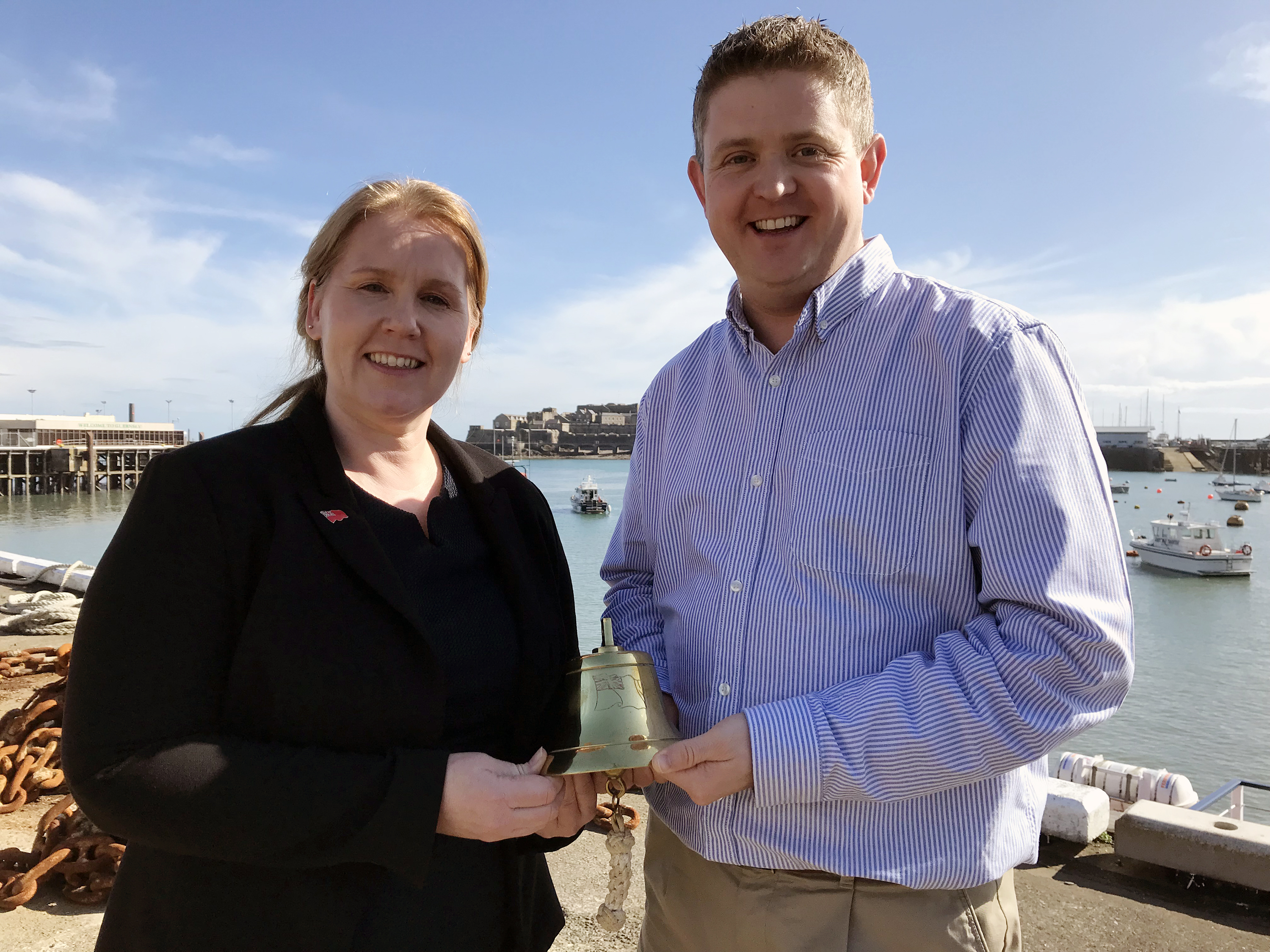 The Red Ensign Group conference is held to discuss matters of interest to maintain and uphold maritime safety standards across the thirteen British Shipping Registers, comprised of the UK, Crown Dependencies and Overseas Territories.