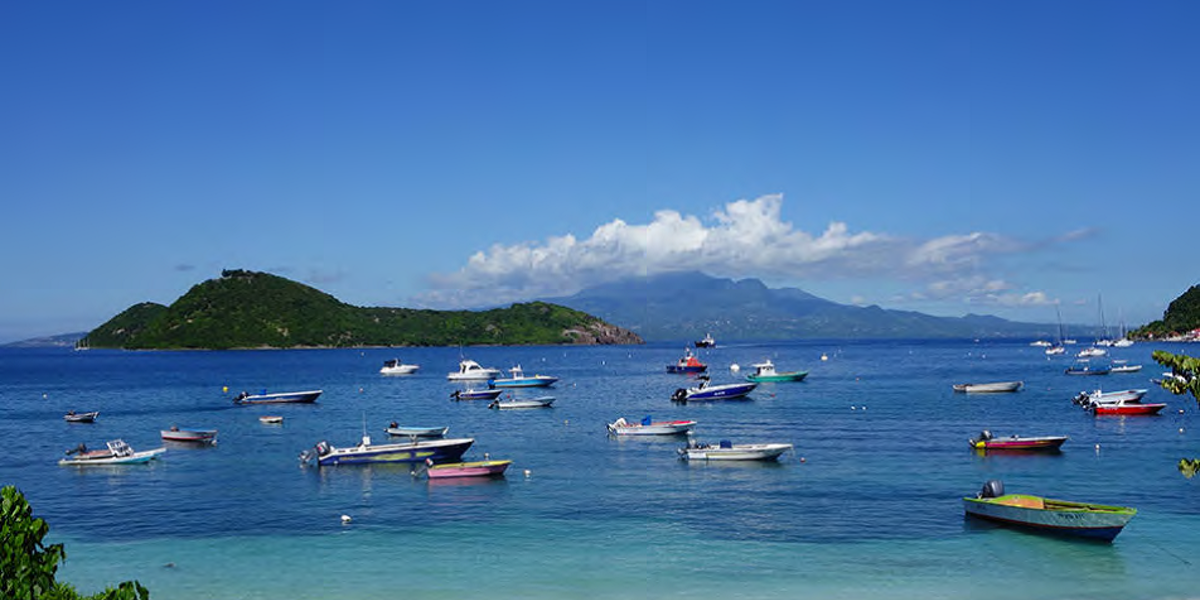 Montserrat is one of the Leeward Islands in the Eastern Caribbean, lying 27 miles southwest of Antigua and 40 miles northwest of Guadeloupe. The island is eleven miles long and seven miles wide entirely volcanic and very mountainous.
Named after a monastery in Spain by Christopher Columbus during his second great voyage in 1493, the island became a British Colony in 1632.
Montserrat is is a member of the British Red Ensign Group and operate as a Category Two Red Ensign (British) Registry, which can register ships of up to 150 gross tons (GT) and pleasure vessels, that is, those not operated commercially, of up to 400 GT. Pleasure vessels, by definition, refer to ships used for sport or pleasure, which are not operated commercially.