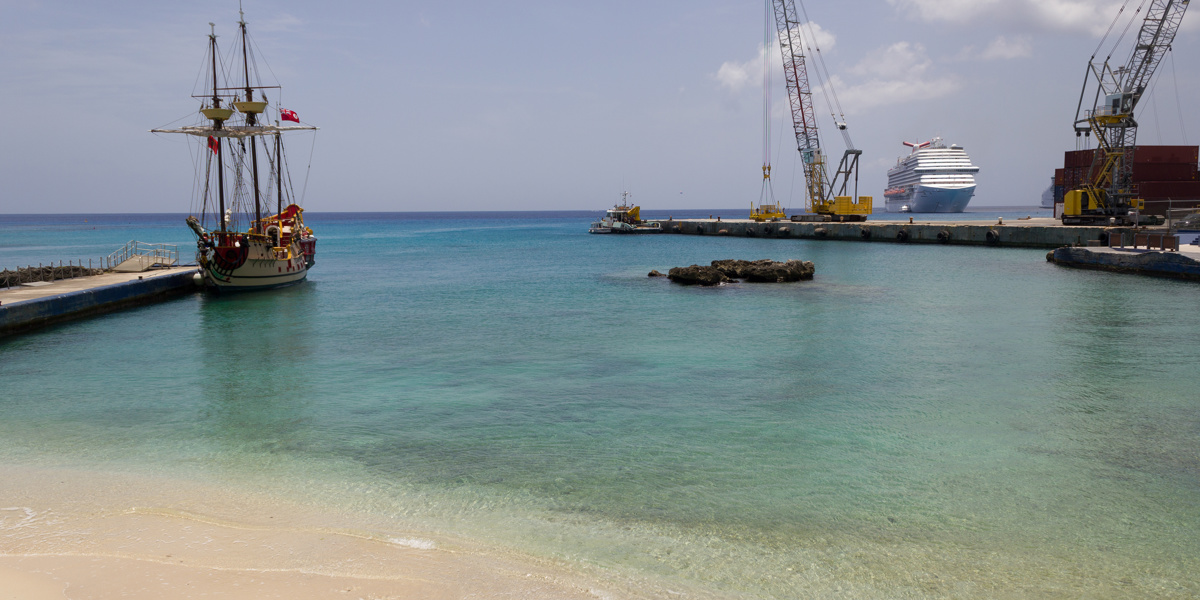 The Cayman Islands Shipping Registry is a Category 1 register, which means it can register vessels of all sizes. While its head office is in the Cayman Islands, there is also a European Regional Office in Southampton, UK and in addition, representatives in the United States, London, UK, Greece, France, Italy, The Netherlands, Japan, Hong Kong and Singapore, enabling convenient and cost-effective client services.
Services offered include registration, survey and certification, crew compliance, vessel plan approval and construction supervision and maritime consultancy.
The main advantages of flagging into Cayman include a solid political, legal, fiscal, and social environment in a stable parliamentary democracy since 1831; a strong, well-respected maritime heritage with a 100+ year-old Register; an efficient, tax-neutral, international finance jurisdiction offering a broad range of first-tier financial and business services, modern, comprehensive, maritime legislation based on English Common Law, allowing flexibility for owners without compromising safety and excellent mortgage protection to secure the rights of mortgagees and financiers. It is also a statutory authority of the Cayman Government which provides a worldwide network of skilled professional surveyors, auditors and registration personnel who embrace a common corporate philosophy that values long-term relationships.
Other advantages: 24/7 client service coverage through a global network in 10 geographic locations; a wide range of ownership structures (individual, joint, company, and shipping entity); registration options (full, interim, provisional, under construction, and demise charter (bareboat), and the registration of associated mortgages; an international Shipowners' Advisory Council and a national Maritime Sector Consultative Committee of leading maritime service providers and IMO participation.