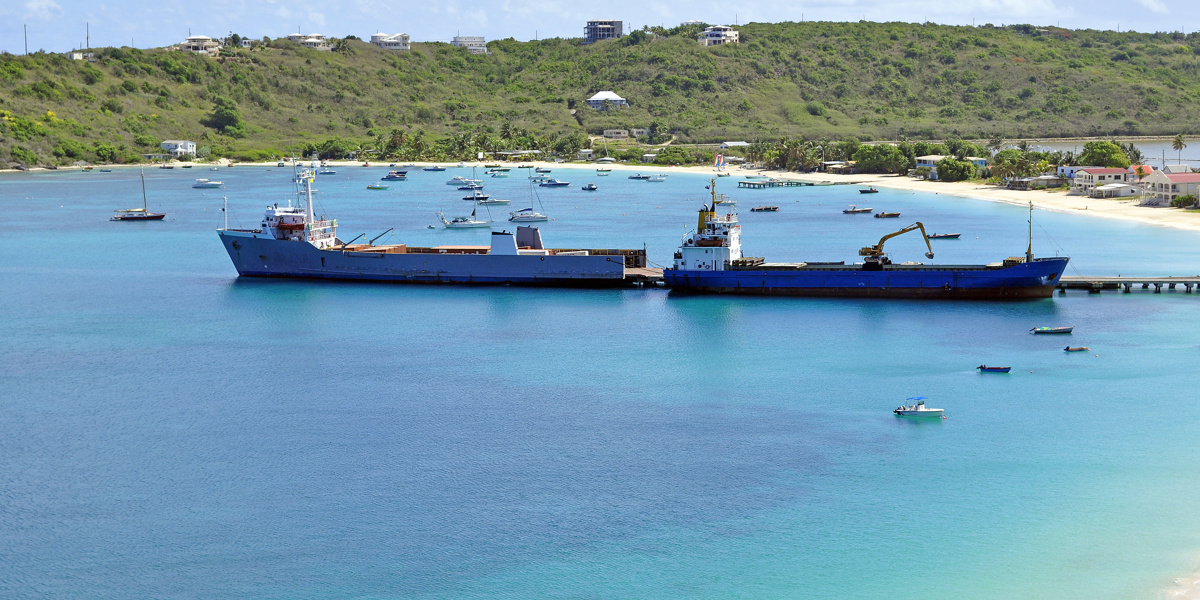 Anguilla is a Category 2 register which means it can register vessels less than 24 metres and of up to 150 tons for commercial ships, and of up to 400 tons for pleasure vessels. With more than 300 vessels registered on Anguilla, the registry has a range of expertise in maritime.
The Anguilla Maritime Administration is committed to the registration and safety of shipping in Anguilla waters, the prevention of pollution from ships, the administration of national maritime legislation, applicable international obligations and standards as required by the International Maritime Organization. It's also committed to working with others towards the development of the maritime sector of Anguilla.
The Anguilla Maritime Administration consists of the Permanent Secretary of Infrastructure, Communication, Utilities, Housing and Information and Technology, the Superintendent of Ports and the Registrar of Ships.