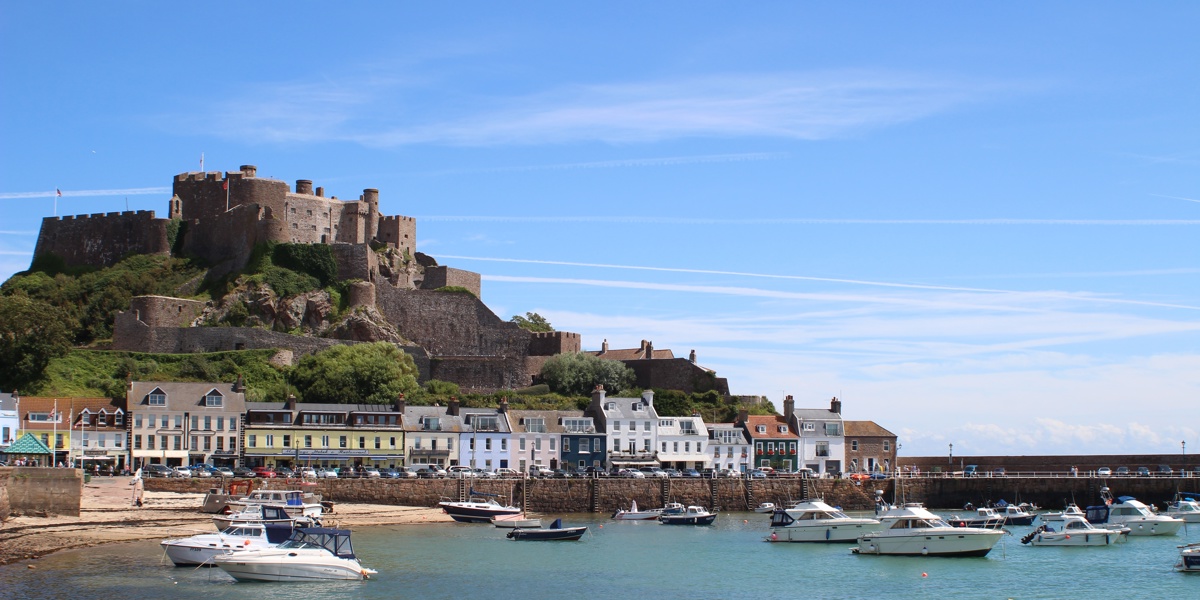 The Jersey Shipping Register was established early in the 19th century. It has long provided a mature and well-respected regulatory regime. As a leading international finance centre (white-listed as transparent and well-regulated by the OECD), Jersey also offers the full range of legal, banking, company and trust services to assist potential vessel owners to register in Jersey.
Sitting outside the EU and the UK, the Island has specific tax, ownership and Social Security advantages for its ships and for crew employment contracts managed under Jersey Law. It is not part of the EU Social Security or VAT regimes. EU resident users may prefer to pay VAT on importation into the Union. Alternatively, temporary importation into the EU is available for all yachts for 18 months at a time under the HMRC endorsed Temporary Importation Scheme. This makes the Registry ideal for non-EU owners (regardless of their residency) whether they wish to sail in EU waters or worldwide. Commonwealth, EU and British nationals all qualify for individual / company ownership and ownership through a Foundation is also an attractive option for some.
The Island is an acknowledged market leader and specialist for all ships up to up to 400 tons. With over 2,000 ships on its register it is the largest Category 2 Register.
The popular A3 Certificate is automatically issued, and the registration period lasts for 10 years with no annual renewal charges. This extended period helps the owner reduce costs and causes less inconvenience. The British Register in Jersey is also authorised to register commercial vessels up to 399 tons.
For more information, guidance notes, forms for downloading, costs, benefits etc please visit www.ports.je/shipsregistry