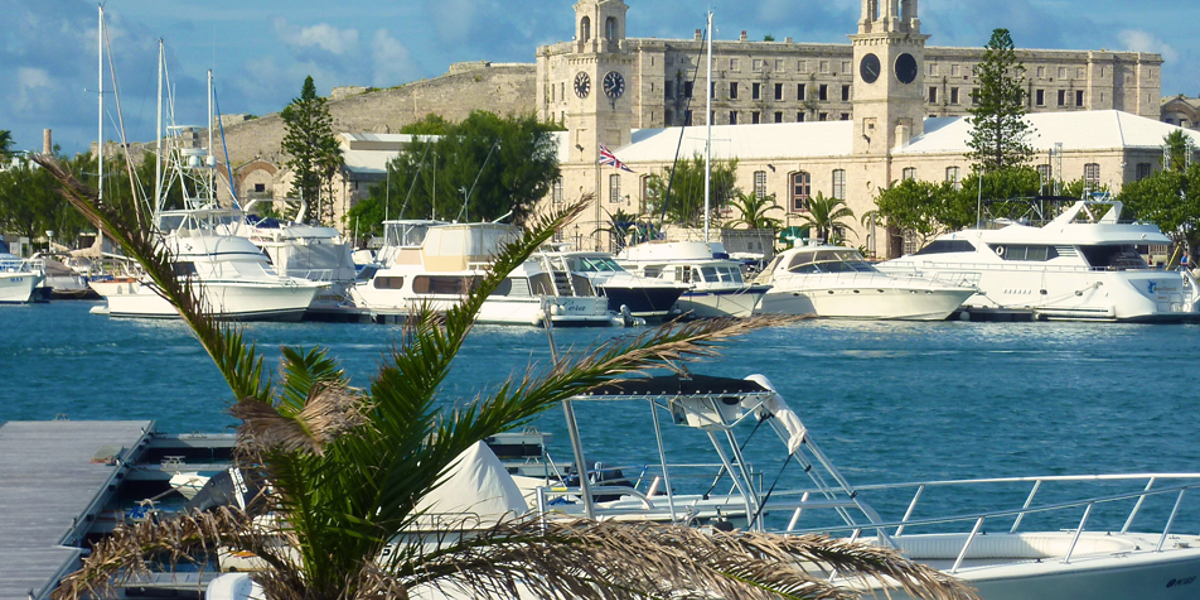 The Bermuda Ship Registry is based in Hamilton but also has a team of experienced surveyors based in the UK, Europe and Singapore, who are available to attend ships easily and quickly for surveys and audits, when required.  The registry is a UK Category 1 register which means it is authorised to register ships of all types and sizes.
Currently the register shows high percentages of passenger cruise ships, LNG tankers, bulk carriers and tankers, with a number of very large commercial yachts. The new Red Ensign Yacht Code is available for owners wishing to register such craft in Bermuda. Facilities exist to legally empower ship's captains to perform legal marriages on board ships.
The port of registry for Bermuda ships is Hamilton. The registry of ships in Bermuda is governed by the Bermuda Merchant Shipping (Registration  of Ships) regulations  2003 which define who can be a qualified owner and the processes for registry.  Priority of mortgages and related matters follow UK practice and are well understood.   The registry is able to accept demise registry both "in" and "out".
The registry charges an annual tonnage fee based on net tonnage plus charges on an hourly basis for the attendance of surveyors. The registry is available, with notice, 24 hours per day and 365 days per year for registry transactions and has an emergency telephone cover 24 hours per day for survey emergencies.
Bermuda is a UK Overseas Territory which has its own Parliament and which makes its own national laws.  The UK extends international maritime and other conventions to Bermuda where they are enacted into Bermuda law for Bermuda ships. The territory has a sound legal framework for company law and shipping law, based on UK practice and is a reputable jurisdiction for carrying out ship registry and finance transactions.  Bermuda offers the option to set up exempt companies to carry on international trade and is a base of choice for a great many well-known large shipping interests.