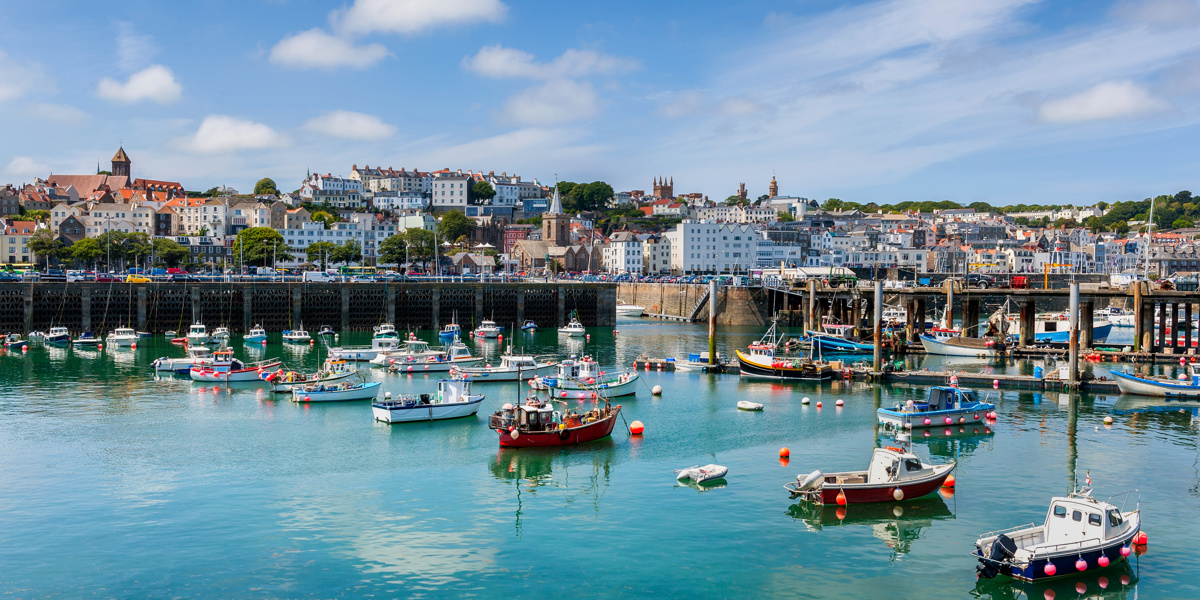 The island of Guernsey has a long and rich maritime history and throughout has held on firmly to its British identity. There was a British Customs & Excise presence in Guernsey from the late seventeenth century. However, the precise date of the commencement of recognition and operation of Guernsey as a port of British Registry is unclear. Certainly, since the 1894 UK Merchant Shipping Act, the Registry has been active in providing a much valued service to commercial and private vessel owners.
In 1973 the UK Government passed responsibility for the Registry to the States of Guernsey's Customs and Excise Department. In 1993 the UK Government transferred the function of Ship registration from 15 registration offices throughout the UK to the Registrar of Shipping and Seamen in Cardiff from March 1994. However, Guernsey and Jersey are not part of the UK and continue to operate their Registry operations as separate British territories within the Red Ensign Group.
In 2000 the States of Guernsey's Board of Administration, which was then responsible for both Customs and Harbour departments, agreed that the Registry should transfer from Customs to the Harbour Authority to create a new 'one stop shop'. This created a single point of access for local boat registration, (which had always been administered by the Harbour Authority) and bringing the full British Register (Part I), Fishing Vessel Register and Small Ships Register all under the same roof, from 1 January, 2001.
The Registry is administered under the provisions of the Merchant Shipping (Bailiwick of Guernsey) Law, 2002. From 1 February, 2009 new regulations were introduced governing registration and tonnage. Part I Registration in Guernsey is valid for 10 years and the 'blue book' certificate is still issued.
Further details on Part I registration can be obtained from our website www.shipsregistry.gov.gg