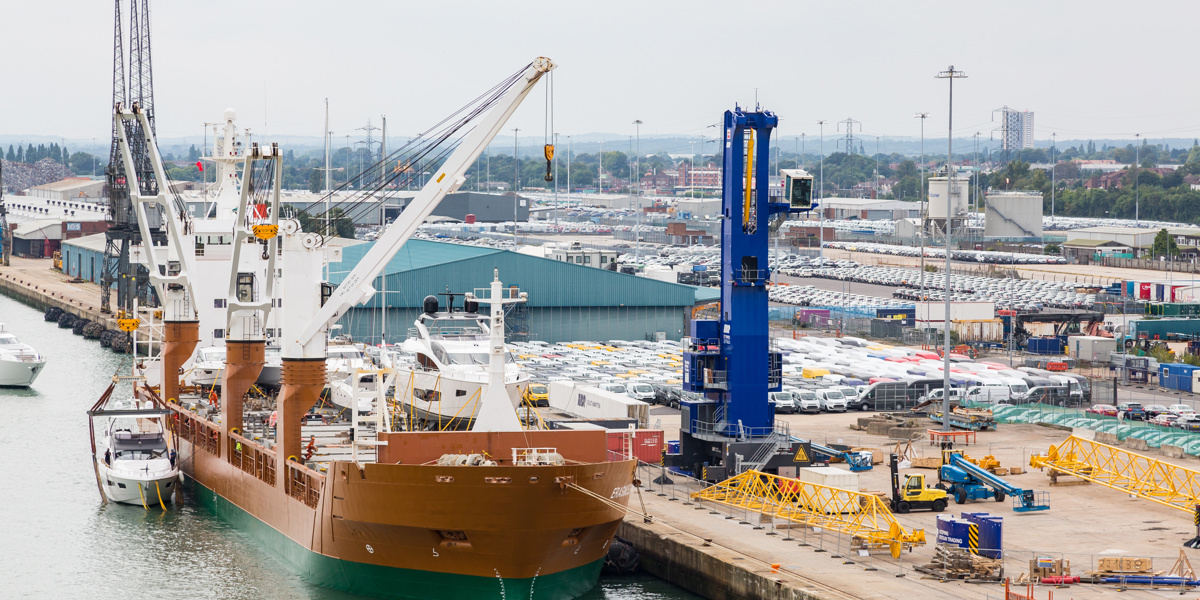 The UK Ship Register is a Category 1 register, which means it can register vessels of all sizes.
We feel that the quality standards set by reputable sections of the shipping industry should not be compromised by sub-standard shipping and we believe that quality is non-negotiable. Working with our customers is our main objective to ensure that we achieve Safety through Partnership.
Our experienced surveyors are available 24/7 and there is an out of hours Duty Surveyor available for urgent technical enquiries. We have Customer Account Managers who will guide you through the registration process and remain a point of contact for the time your ship is on the UK Ship Register, building long-term relationships with you to understand and support your business needs. We also have Customer Service Managers, who are all experienced surveyors and who will be allocated to support your company and will be responsible for all technical issues relating to registering your ship with us. Finally, we also have Customer Technical Managers, who are also experienced surveyors, available 24/7 to ensure consistency of standards and a prompt response to your technical queries.
There's UK Government fiscal support such as Tonnage Tax and the provision of Support for Maritime Training (SMarT) funding to increase the number of qualified seafarers in the UK Maritime industry.
The UK and China Agreement allows reduced port fees for registered shipping entering Chinese Ports. There are reduced costs to our customers by harmonising audits under the International Safety Management Code with Quality Assurance certification to ISO 9001 and ISO 14001 standards.
To find out about these and many more benefits of flagging to the UKSR, please go to www.ukshipregister.co.uk