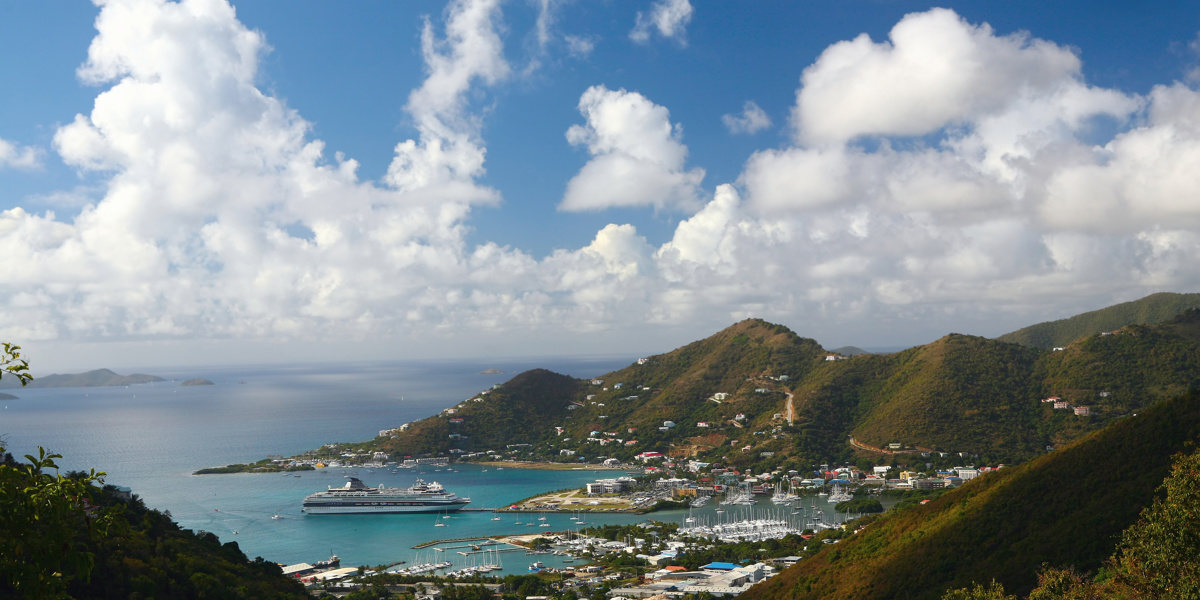 The British Virgin Islands Shipping Registry (VISR) is a Category 1 register, able to register all ship types of unlimited size. 
Despite geographically being a small group of islands in the Caribbean Sea, the BVI is a renowned offshore financial centre and a leading corporate register. 
An active participant at the International Maritime Organization (IMO), all major maritime conventions have been extended to the BVI Government and enacted through BVI law. The role of the Virgin Islands Shipping Registry (VISR) is to implement the maritime policies of the BVI Government, principally through the BVI Merchant Shipping Act, 2001, covering, amongst other things: ship registration; plan approval; statutory surveys; ship operations; crew competence; safety; and pollution prevention. 
The BVI registry also has a satellite office in London and a network of surveyors available around the globe which means VISR can attend to any needs on a 24 hour basis. With a fleet of some 2,500 vessels ranging from small yachts to an 82m superyacht and commercial ships from tugs to passenger vessels; VISR is more than capable of managing any vessel type. The relatively small size of the fleet allows for a good working relationship with the shipowner/manager which leads to a pragmatic approach to resolving any issues that may arise during the life of the ship. 
To ensure that shipowners can have the ship name they desire, there are three ports of registration in the BVI: Road Town, White Bay and, Gorda Sound. 
For further information, please visit VISR's website: www.bvimaritime.vg