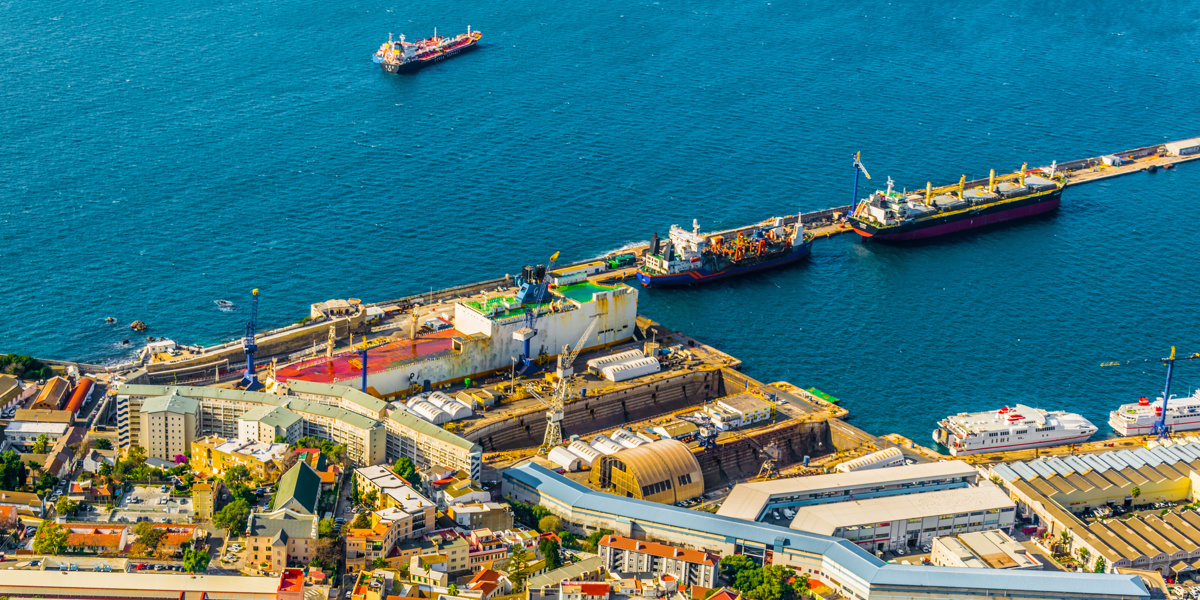 The Gibraltar Ship Register is a Category 1 register, able to register all ship types of unlimited size. It was established in its present form in 1997 and since then has seen steady growth. It has also achieved 'White List' status under the Paris MoU on Port State Control.
With the exception of fishing vessels, ships propelled by nuclear power and ships not classed with one of the recognised Classification Societies, the Register is open to all types of ships irrespective of size. However ships over 20 years old will require special approval before being accepted.
The Gibraltar Yacht Registry is an internationally recognized, high quality registry providing an efficient and cost-effective service, it is an ideal choice for yacht owners who want the confidence of belonging to a British Register and flying the Red Ensign.
As a member of the Red Ensign Group, there is flexibility of transfer to and/or from other Red Ensign ports in an efficient manner. The Registry offers very competitive rates to other British ports, including a 24hr turn-around service on the provision of official documents.
With over 800 active pleasure yachts on the register, all enjoy and benefit from a comprehensive maritime legislation based on English Common Law supported by a first rate legal and fiscal environment.
Further information on the Gibraltar Register of Shipping can be located on their website: www.gibraltarship.com