The Conference which gathers together representatives from across the Red Ensign Group is going to be held in Montserrat for the first time.
Preparations for the 31st Conference are well under way with the event likely to cover matters of regulation including work towards the III Code audit which is due to be carried out by the International Maritime Organization in 2020.
This year's Conference is due to be held at the beginning of April.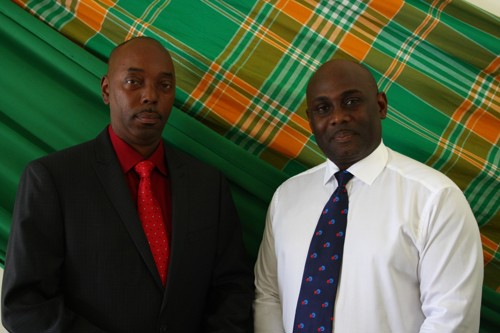 Ashley Lindsey and Joseph O'Garro are organising the conference in Montserrat with support from the Red Ensign Group secretariat which is based in the Maritime & Coastguard Agency.
'We're really excited that the conference is coming here,' said Ashley. 'We're proud to host such an important event for the REG and even more proud that we can show off our beautiful island to the delegates.'