The head of Bermuda's Shipping and Maritime Authority says the Red Ensign Group Conference is the perfect opportunity to build on collaboration.
Francis Richardson is attending his second conference since becoming chief executive of the BSMA. This year's conference is being held in Montserrat for the first time and begins tomorrow.
He said: 'It's definitely a great opportunity to meet with fellow Red Ensign Group colleagues, to look at how we can collaborate to drive the work forwards.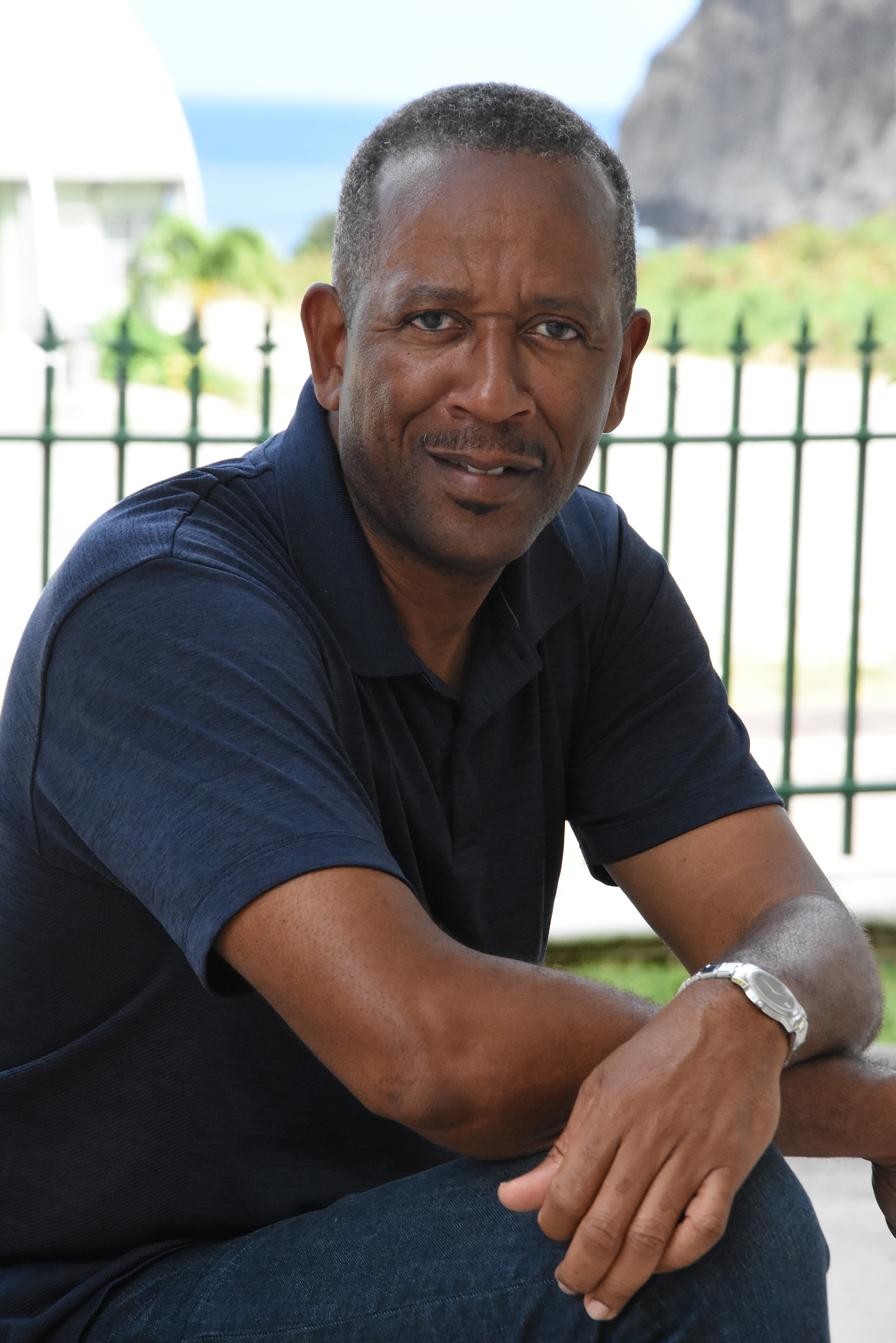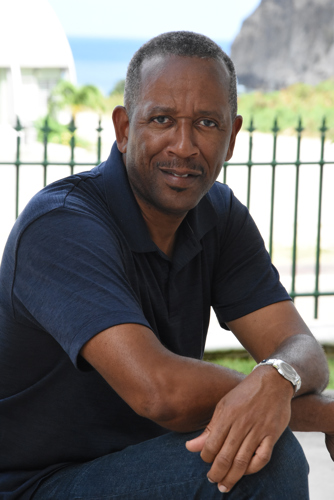 'There's a new chief executive for the Maritime & Coastguard Agency and I look forward to learning more about his vision.
'One of the big challenges is how we take back all that we gain from being at the Conference back with us - it's easy to get overtaken by our own daily work and routines and not remember all that we have brought back with us.'
The Red Ensign Group Conference begins tomorrow (2 April) and runs until 4 April.