The conference which oversees and upholds maritime safety standards across the thirteen British Shipping Registers will be meeting again this April to discuss best practice and to look at ways of improving the performance of the British Registers internationally.
Red Ensign Group members from right across the world will be meeting to discuss maritime matters of interest at the event being hosted this year for the first time by Montserrat. It will also include sessions on the roles and responsibility of Coastal States in terms of vessel traffic management and Port State Control.
The REG conference began in 1988 as an opportunity for the registrars of the REG to get together to share ideas, harmonise processes and discuss ways forward.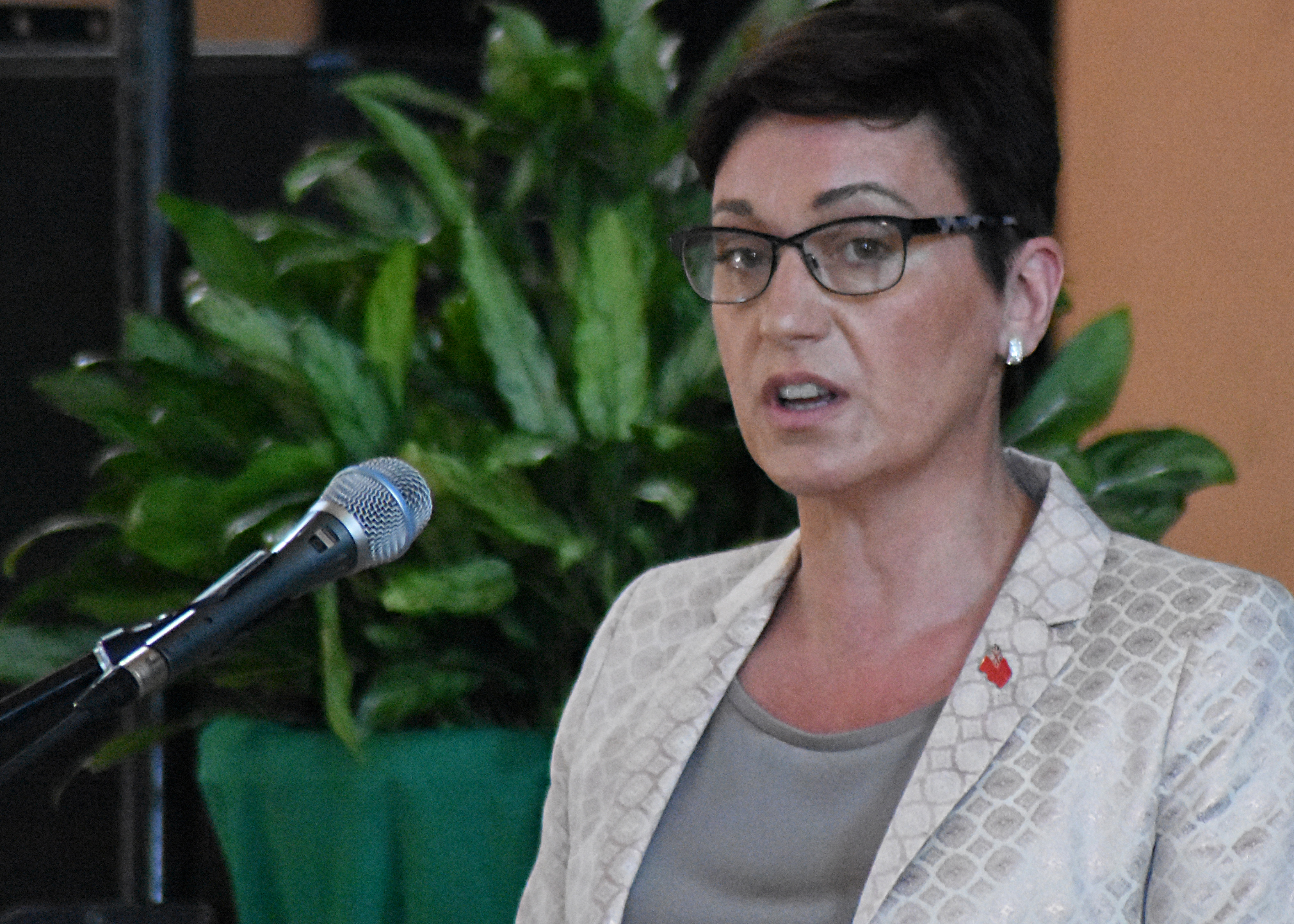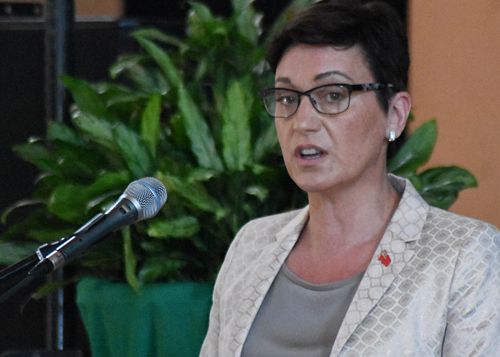 Since then it's been held every year at different locations, reflecting the geography of the Red Ensign Group which consists of the UK, the Crown Dependencies of Guernsey, Jersey and the Isle of Man and Overseas Territories of Anguilla, Bermuda, British Virgin Islands, Cayman Islands, Falkland Islands, Gibraltar, Montserrat, St Helena, and the Turks and Caicos Islands.
The event which was first held 31 years ago, has also grown to include business strategy, policy and safety matters.
This year it's due to look at matters of technical interest and hold separate sessions for registrars and those who oversee coastal state preparedness.
Katy Ware, director of maritime safety and standards at the Maritime & Coastguard Agency is chairing the event. She said: 'The Red Ensign Group conference matters because it brings us all together to work through those matters of regulation related to flag, port and coastal state responsibility that give us our status as a leading maritime player across the world. Everyone has an equal voice and there is a relationship between us that makes things happen.'
Ashley Lindsey, Registrar of Shipping at Montserrat said: 'This is an important opportunity for all those involved in the work of maritime across the Red Ensign Group to get together, to build relationships and also to take away ideas to improve our individual flag, port and coastal state work as well as to benefit the REG as a whole.'
The 31st Red Ensign Group Conference will be held in Montserrat from 2 – 4 April.