The REG continues to hold its own in the maritime industry despite the challenges that have affected many of the world's leading flags that resulted in fleet reduction in certain sectors.
The REG is still in the top ten largest flags at ninth in the world, despite having lost just over 7.6 GT from its combined fleet.
Richard Pellew, on behalf of the Red Ensign Group said: 'There have been some serious challenges to our fleet this year, not least the problems in the Straits of Hormuz. However, it's clear that the REG's standards and technical expertise are still a major attraction to owners who want to tap into that, which means that we've actually seen growth in some areas.'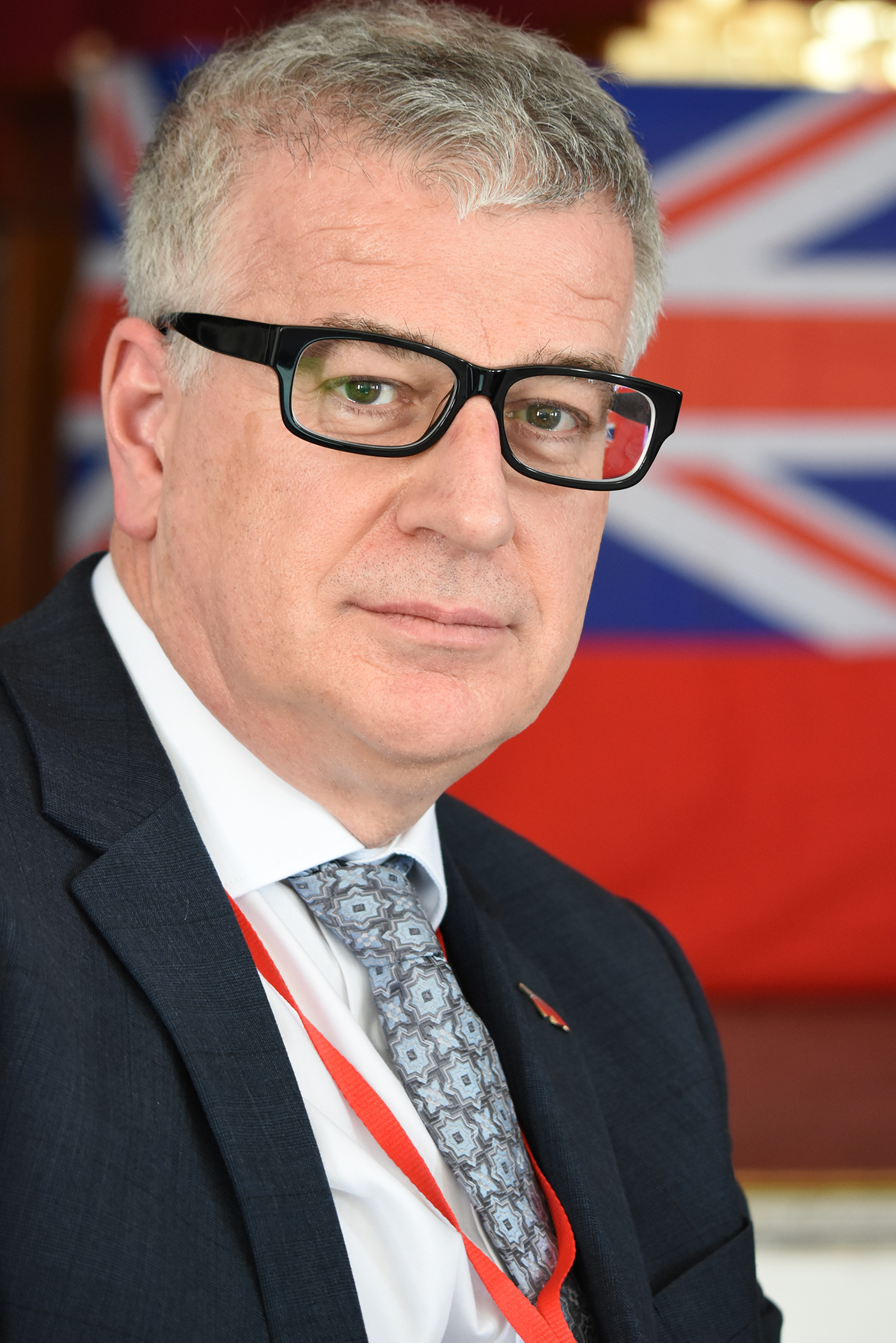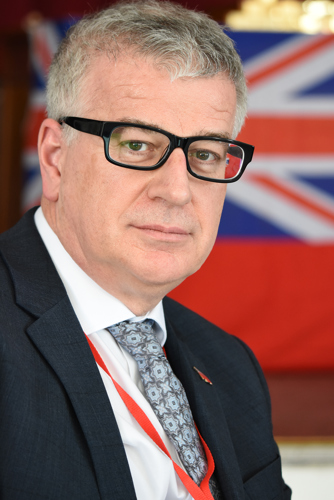 The REG's combined fleet currently sits at 43,512,786 GT representing a total loss 7,604,710 from last year and sits at ninth in the top list of the largest Flags.
#REG2020