It's the second day of the Red Ensign Group Conference and the delegates have broken down into specialist sessions.
Those responsible for overseeing coastal work such as search and rescue and counter-pollution are spending the day together looking at their work.
And the registrars who oversee the flagging in of ships and dealing with owners are having their own session too. It's being chaired by Sarah Lisy, registrar with Isle of Man Ship Registry.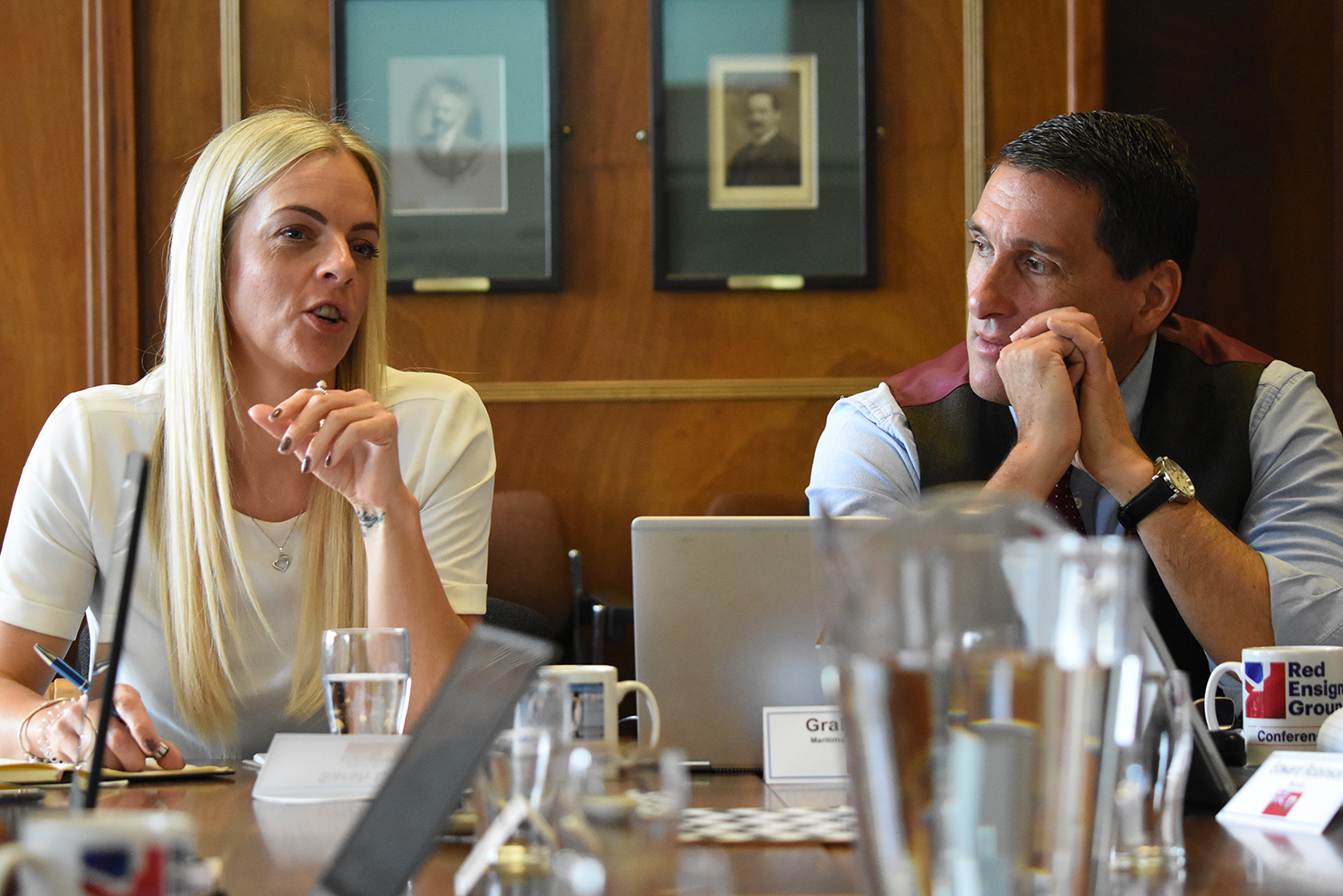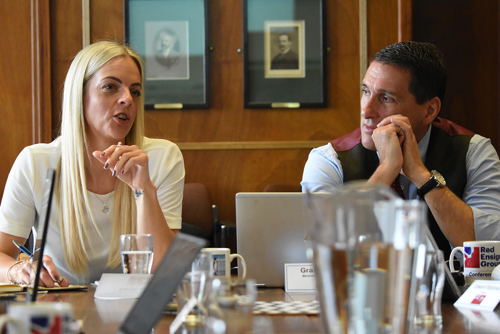 She said: 'Registrars have a vital role to play when it comes to ship registries. We're often the first point of contact for owners and deal with challenges around shipping and registration that can sometimes seem a little daunting.
'Getting everyone together at Conference to share ideas, offer support and build relationships is a benefit to all of us.'