Delegates on the final day of the Red Ensign Group Conference are looking at how best to work together for the good of all in terms of meeting demands for the services of surveyors.
Proposals and ideas include ongoing work around common surveyor training, sharing resources across the world and also collaboration on common technical and legal interpretations.
Richard Pellew chairs the REG's Technical Forum which drives forward many of the technical updates including industry-recognised work around Safe Return to Port.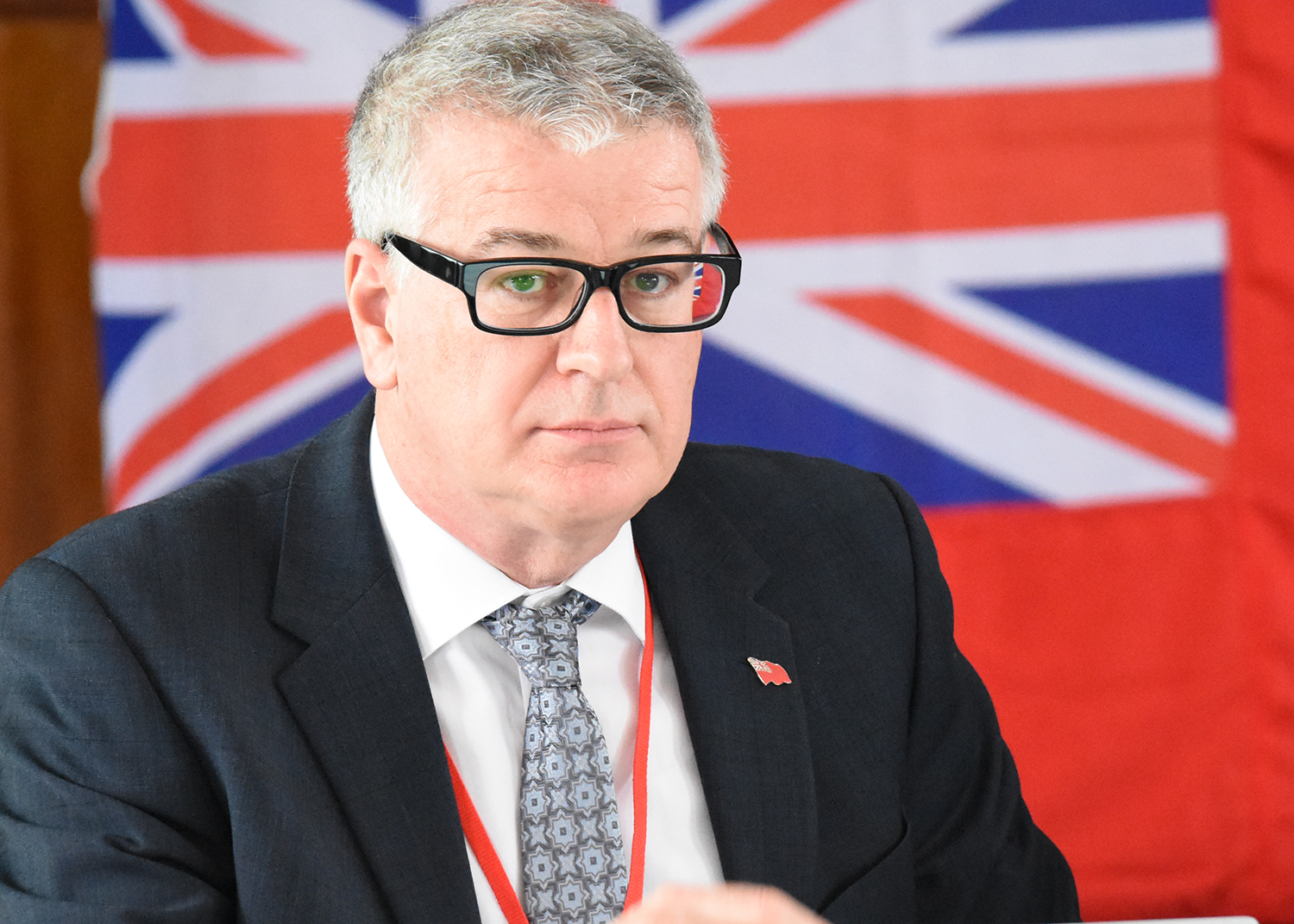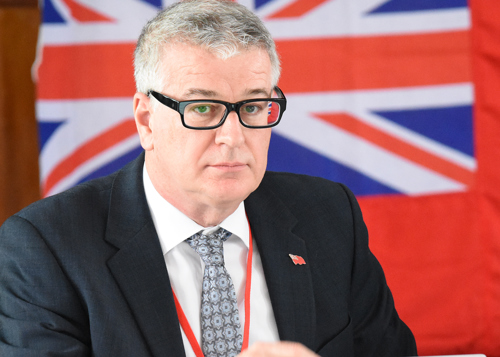 He told Conference that there needed to be more input from across the REG to share expertise and build on the work already being done in terms of surveyor resource.
Subsequent discussion brought in the thoughts of Rawle Hazel, from Anguilla and Captain David Barker, Guernsey.