Surveyors from across the Red Ensign Group took part in a workshop about Vertical Contract Audits – the process by which the REG makes sure that class societies they recognise are carrying out work on its behalf to the international and domestic standards.
The VCA workshop held at the Maritime & Coastguard Agency's headquarters in Southampton UK, looked at a number of issues including how audits are carried out, their scope and the processes.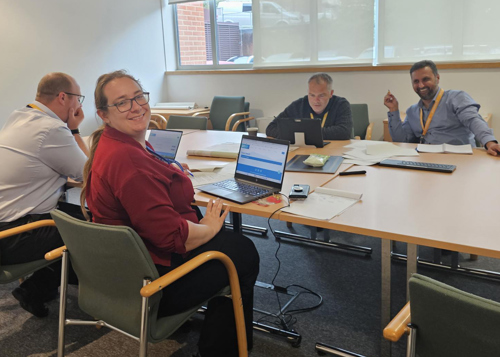 Representatives from Bermuda, BVI, Gibraltar, Isle of Man, Jersey and the UK took part in the event.
Chris Boreham, Senior Marine Surveyor with the Bermuda Maritime Administration said: 'This was a really useful interactive workshop – it's really helpful to work through these processes but also learn from each other and the experiences we have had."