Sharing expertise is a vital part of the work across the Red Ensign Group. This week saw a team from the Cayman Islands who are responsible for maintaining and developing search and rescue capabilities visit the RNLI's headquarters in Poole.
Robert Scotland from the Cayman Islands said: The visit was very informative and will aid us greatly as we continue to develop our SAR capabilities in the Cayman Islands. I was very impressed with how the RNLI and HM Coastguard work together to effectively ensure that the various dynamic components of a search and rescue service is successfully delivered.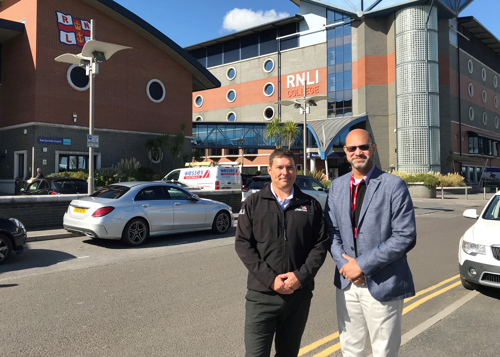 'I am also keen to explore how we can use the expertise of the RNLI to help improve our capabilities within the OT's especially as relates to standardisation of crew competency, training and general awareness.'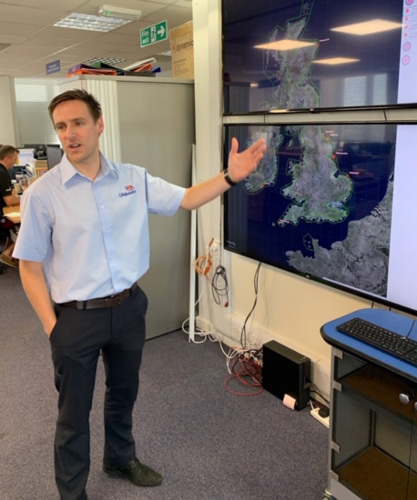 The visit was hosted by David Whiddon (RNLI International Programme Manager) and paid for by the Maritime & Coastguard Agency through funding provided by the Conflict Stability and Security Fund.