Day three of the REG Conference and thoughts are turning to the future of the maritime industry.

Although the entire membership is committed to recruitment and sustainability, all admit they are struggling to bring in younger people.

Members are still committed to training cadets but have taken this further to consider the development and support of wider career options in the maritime industries. Discussions focussed on how to overcome some of the challenges involved.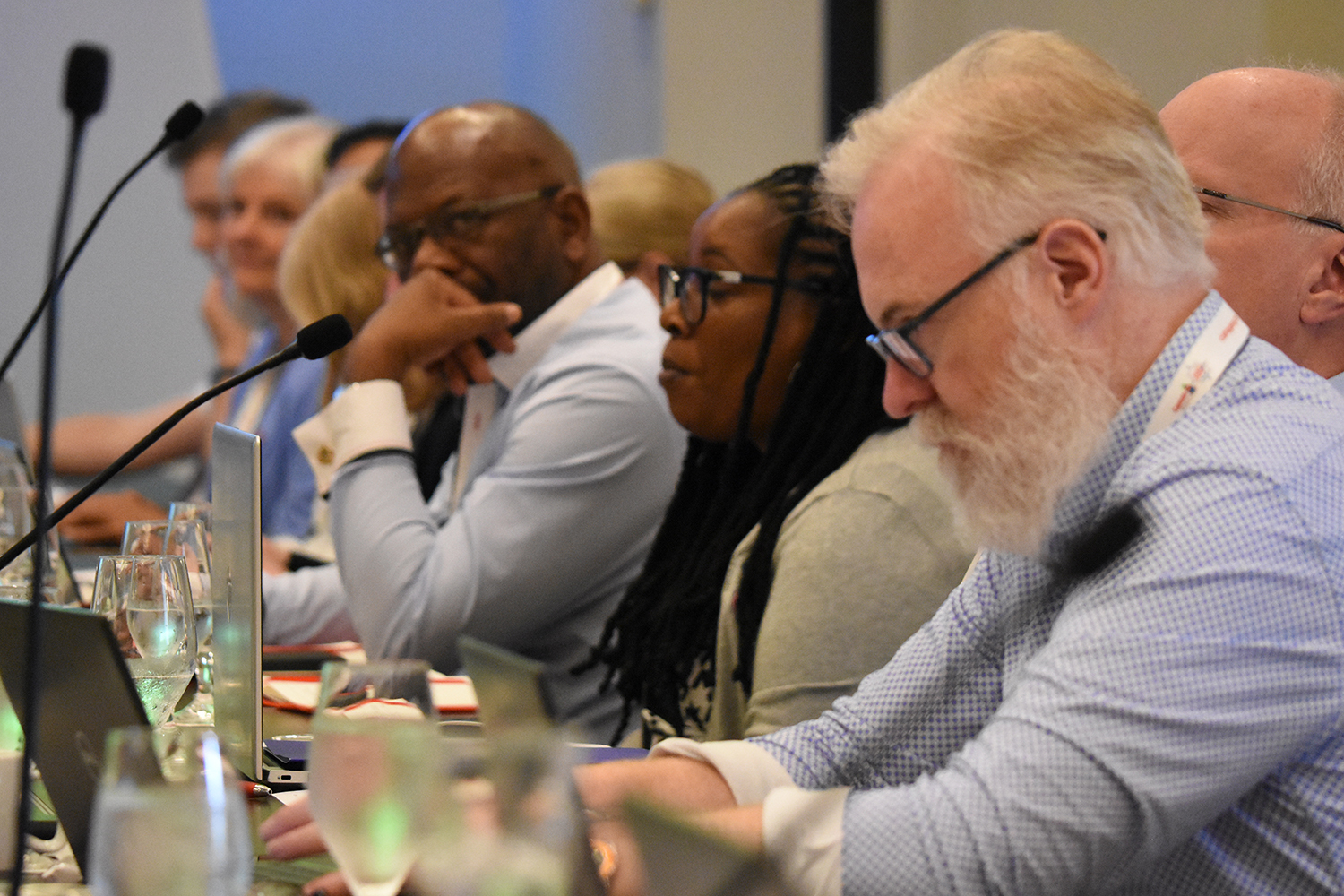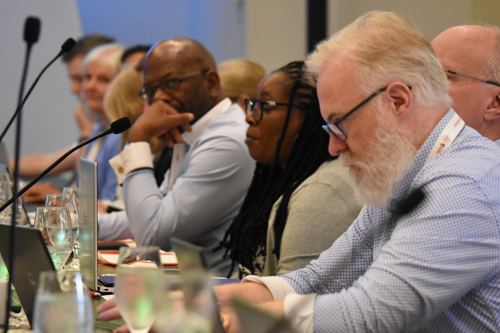 The REG has agreed to set up a dedicated group to look how best to take this forward across all administrations.