Accident investigation, the work of Maritime Rescue Coordination Centre in Fort de France and a visit to the Joint Rescue Coordination Centre in Miami as well as animated discussions around search and rescue have featured during the second day of a workshop being held with the Overseas Territories.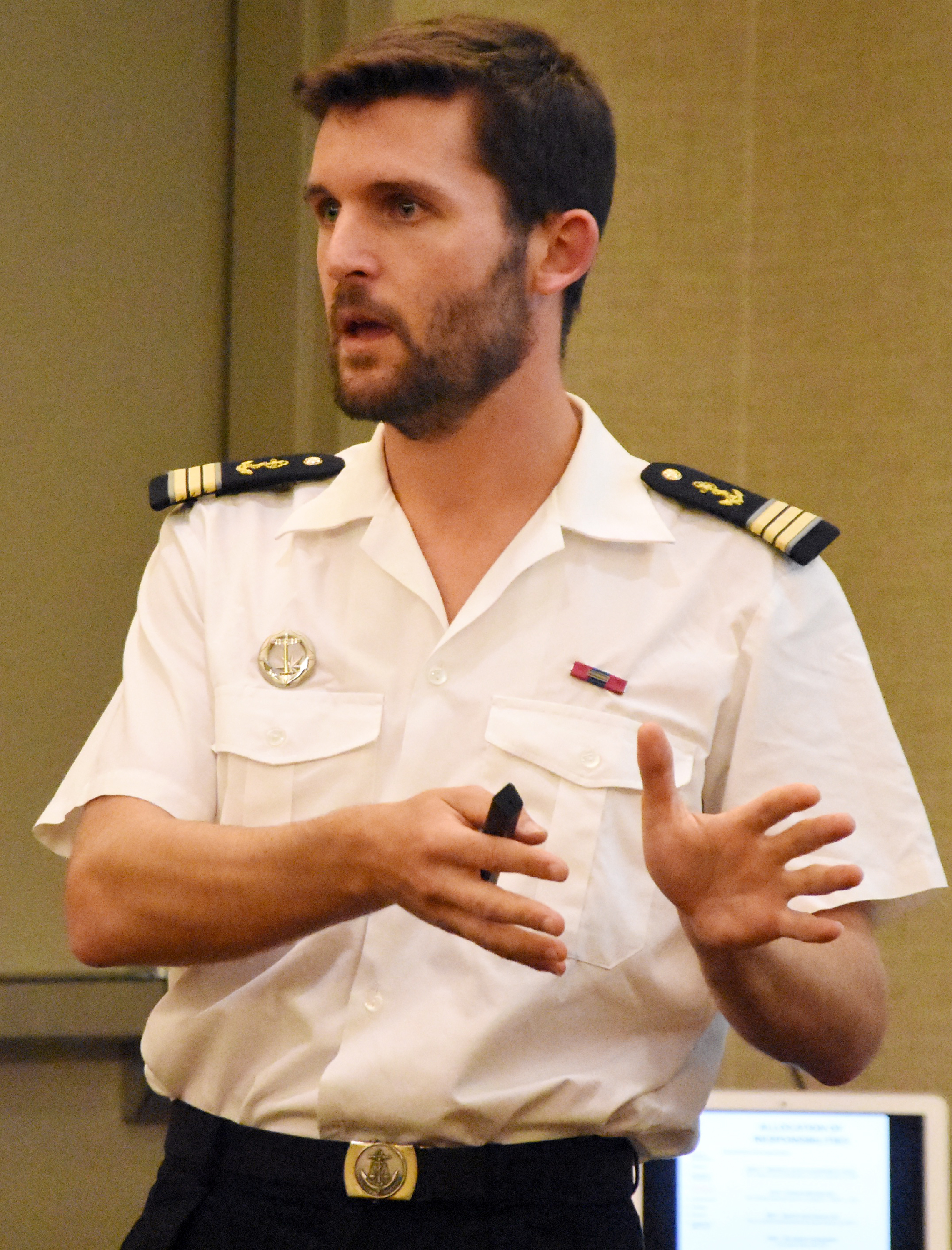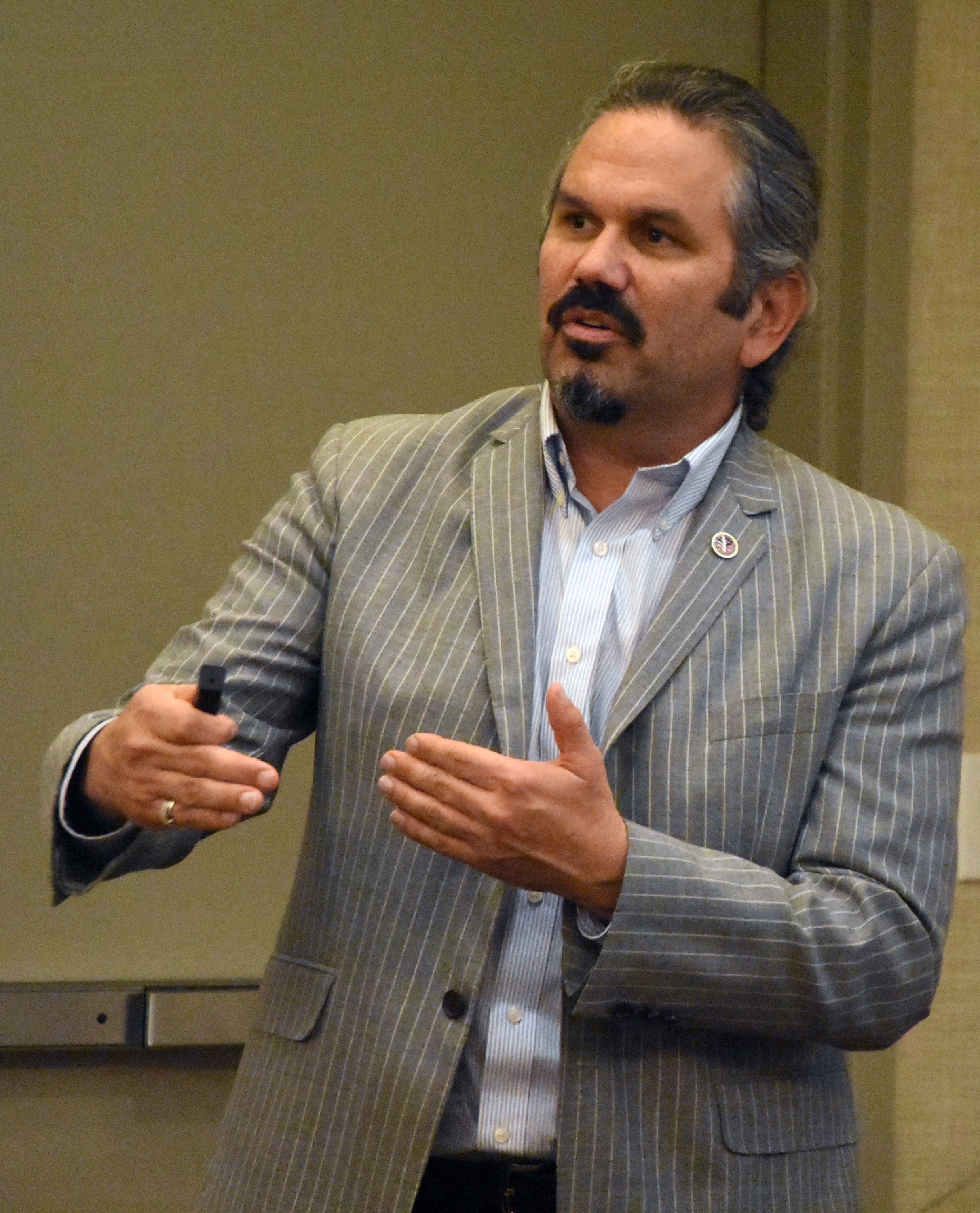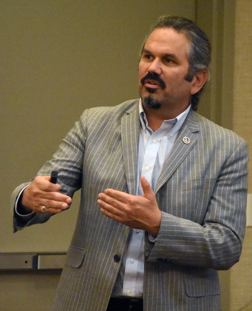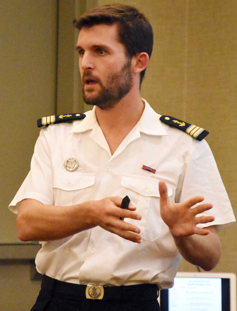 Danny Harwood of the Marine Accident Investigation Branch took the group through his work and fielded questions about elements of the role of MAIB.
The workshop is being run by the Maritime & Coastguard Agency (MCA) as part of its Overseas Territories Search and Rescue (OTSAR) project through the Conflict, Stability and Security Fund (CSSF) which is funded by the UK Government.
Anguilla, Bermuda, Cayman Islands, British Virgin Islands, Montserrat and Turks and Caicos Islands are all taking part in the event.
Phil Bostock and Rob Priestley, from HM Coastguard, the search and rescue arm of the MCA, who oversee the OTSAR project are leading the event.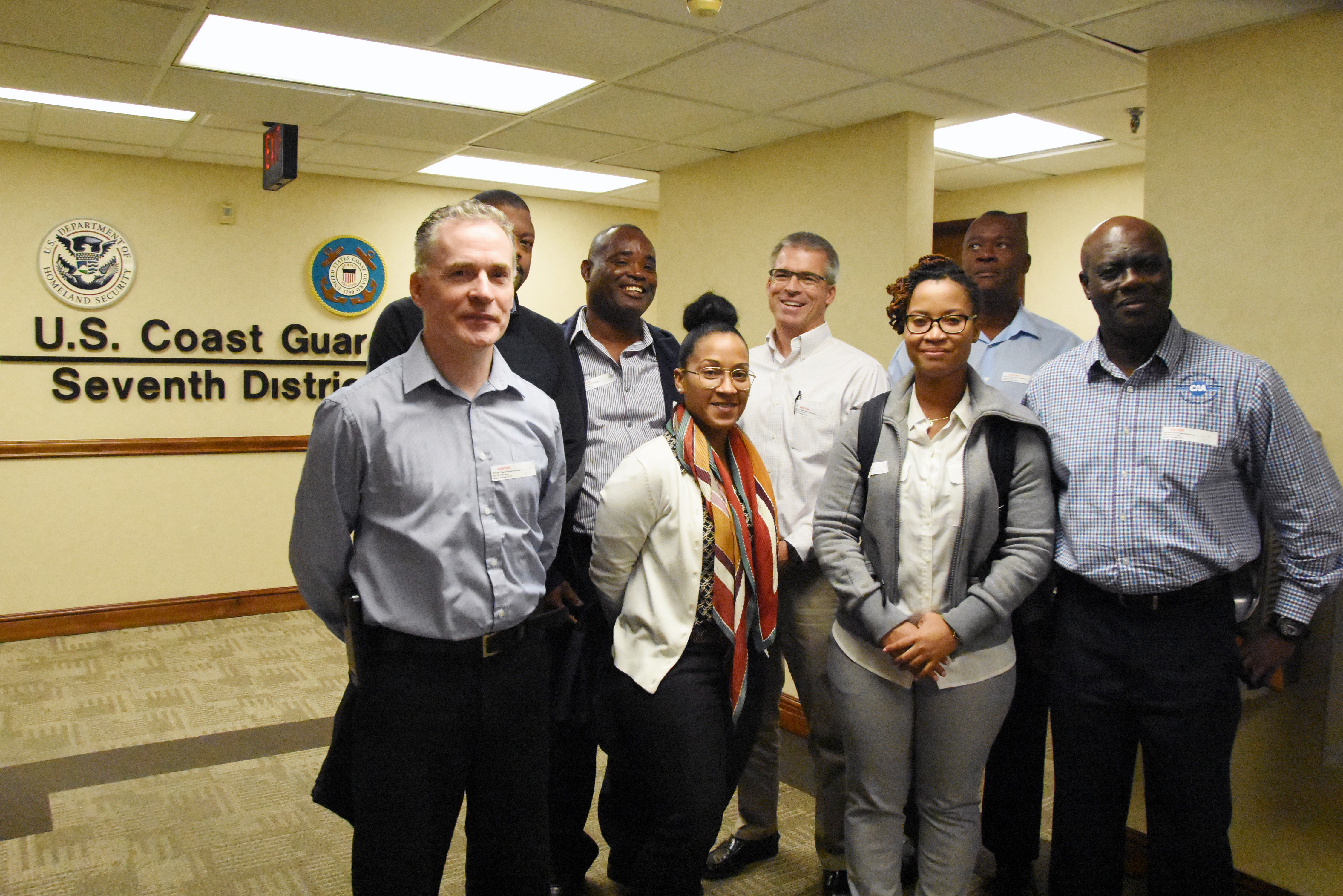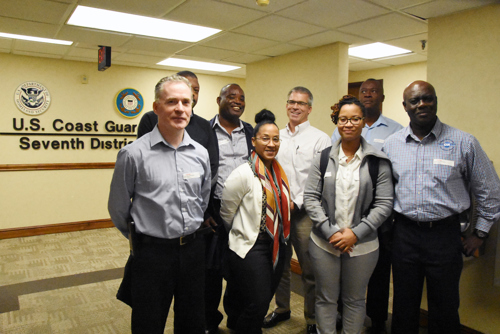 Phil said: 'There has been a lot of interaction from the group both within the sessions and outside of the formal times. Relationships built here can really benefit the work between the Overseas Territories and we're grateful to our colleagues from both Fort de France and the US Coast Guard for giving so much of their time to this event.'