An intensive course designed to help enhance the work of the Red Ensign Group as they carry out safety investigations of marine casualties and incidents to keep in line with international requirements has proved very successful.
While the REG delegates are already experienced in such investigations, the course run by the UK-based Marine Accident Investigation Branch combines the requirements of the International Maritime Organization's Casualty Investigation Code with its own experience and best practice.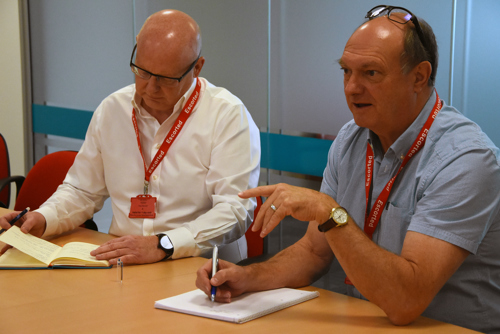 The course held at MAIB's headquarters in Southampton, UK has been attended by representatives from Bermuda, Cayman Island and Isle of Man maritime authorities.
Gavin Pritchard, one of the MAIB's principal inspectors, co-ordinated the training.
He said: 'This course is about sharing best practice for accident investigators from the Red Ensign Group. All those taking part have brought a real enthusiasm to the course and the training will have helped develop their marine accident investigation skills.'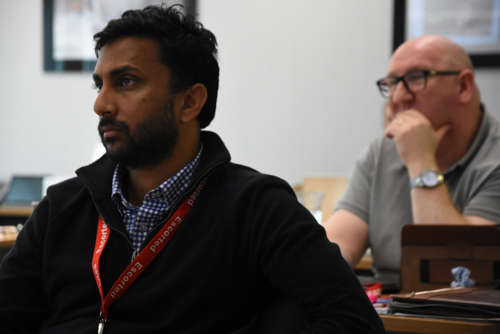 Brian Thomson, senior surveyor with the Isle of Man Ship Registry said: 'It's been a really useful two weeks, intensive but definitely given me ideas to take away and implement.'