The co-chair of the Red Ensign Group's Technical Forum says standards remain the top priority.
Greg Evans, who is global director with the Maritime Authority of the Cayman Islands has told the Superyacht Forum that the role of the Flag State carries serious responsibility.
'There's no point creating and having standards that aren't recognised internationally,' he said.
'We need to make sure British ship registries have the right quality of standards.'
Greg also told the audience at the Next Generation session that the REG does recognise the Certificates of Competency of certain other countries.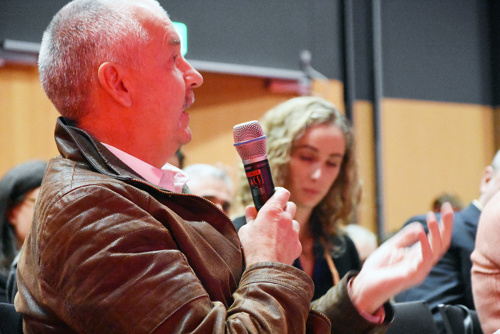 However, he said: 'We are flexible in that there are no restrictions on nationality but there are restrictions on Certificates of Competency for a reason.'
The Superyacht Forum in Amsterdam continues tomorrow when technical experts from the REG members represented at the event - Bermuda, Cayman Islands, Isle of Man and the United Kingdom will be fielding questions from delegates.