The Red Ensign Group includes some of the most beautiful land and coastline on the planet. Each member of the REG takes its responsibilities for that very seriously and it drives much of the work that is done with support from the UK Government funded Conflict Stability and Security Fund.
From the sea turtles of Cayman Island to the penguins of the Falkland Islands to the whales of South Georgia, the fragility of the environment drives forward training and equipment provision for the day nobody hopes will ever come but has to be prepared for.
Scott Slaybaugh, deputy director for operations and enforcement in Department for Environment, Cayman Islands 
You only have to see the sea or the beaches or the forest lands of the Cayman Islands to understand the wealth of resources and why we strive to keep this precious environment protected and cared for.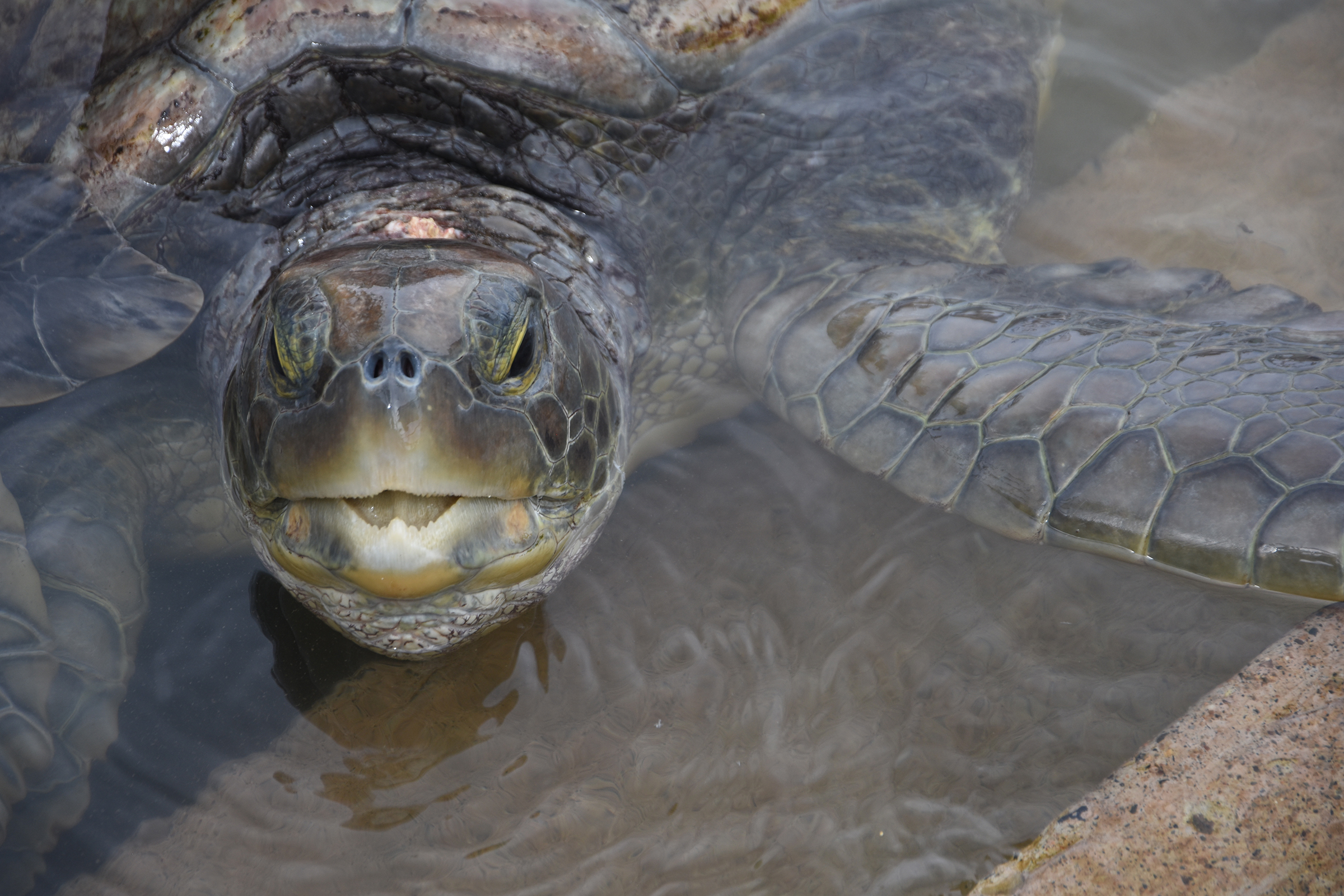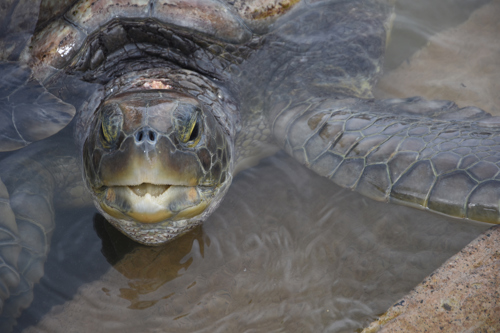 Christopher Moorey, head of maritime, Falkland Islands Maritime Authority
The Falkland Islands has a pristine, remarkably unspoiled environment that must be protected. This is a part of the world where the impact of human behaviour appears to be a lot less and we really need to keep it that way.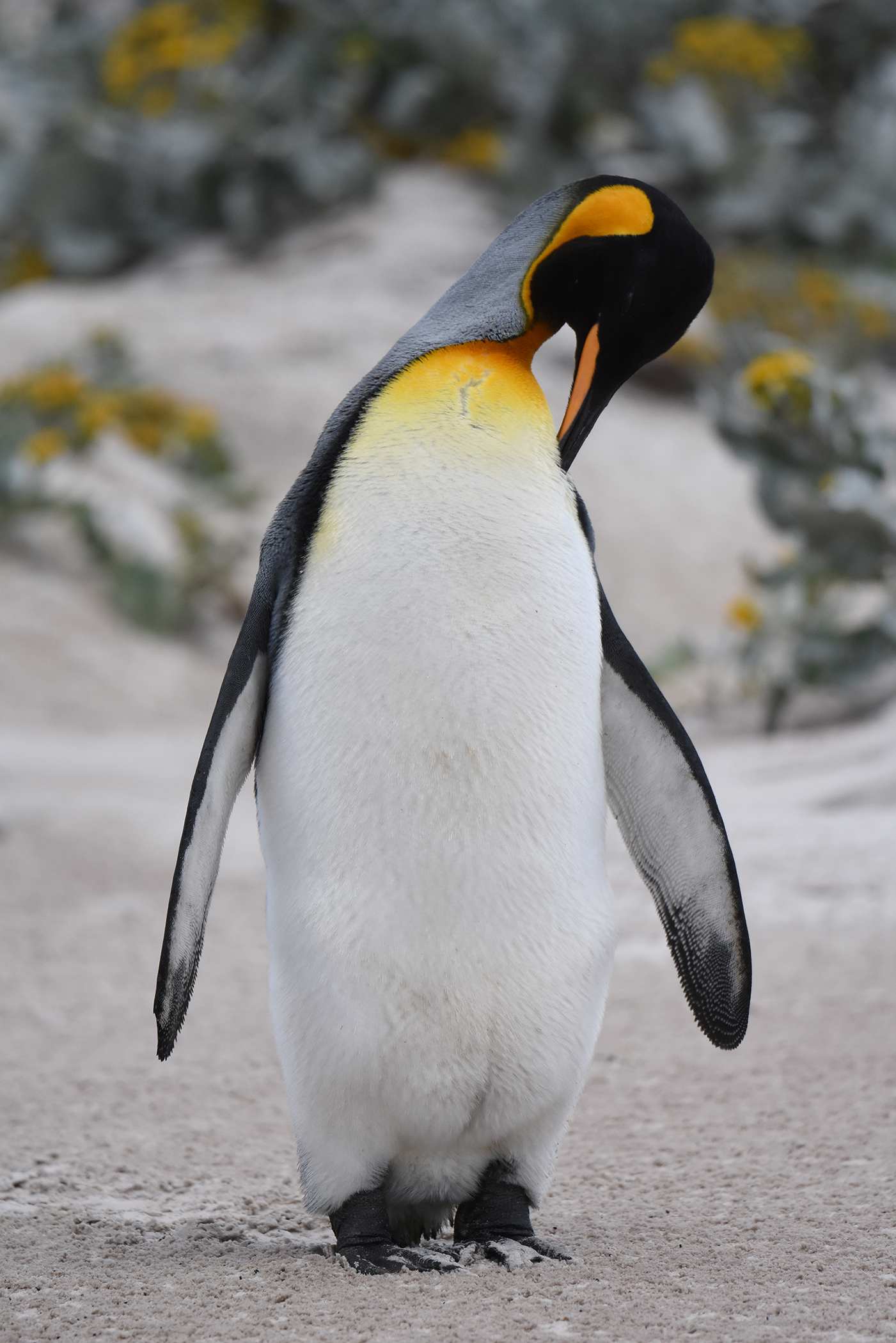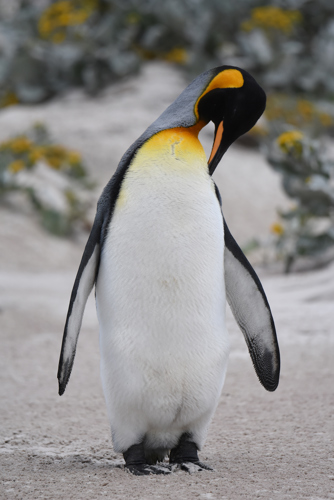 Laura Sinclair-Willis, CEO Government South Georgia and South Sandwich Islands
South Georgia has the greatest concentration of seabirds and marine mammals on the planet. We have an eco-system in recovery and while we feel the responsibility of caring for it, what's been done here shows that if it can be done here it can be done in other places as well.
Richard Pellew, Assistant Director, Maritime and Coastguard Agency
What has been done in the Red Ensign Group with the help of CSSF is an example of why working together can make a difference not just to the local environment but across the wider planet.