A commitment to supporting innovation and maritime sustainability has led to the Red Ensign Group sponsoring a project looking at the impact of plastic on our oceans.
eXXpedition is a not-for-profit organisation that specialises in all-women sailing trips looking at the impact single-use plastic is having on oceans, ecosystems and on human health.
The team on board the boat includes scientists and technical experts.
On 29 November they begin exploring the area around Antigua to Aruba in the Caribbean. Their findings will be used to provide evidence to support long-term solutions for dealing with plastic.
Joel Walton, chief executive of the Maritime Authority of the Cayman Islands said: 'As the Red Ensign Group, we know that regulation needs to support innovation not stifle it. We are delighted to support eXXpedition in their very important work and look forward to hearing about their findings and also what solutions they might offer.'
eXXpedition is also an opportunity for the team to look at the effects of long voyages on crew welfare and well-being – another issue that the REG is providing a leading voice on, looking at encouraging more socialisation for crews through shared recreation time and how accommodation is placed.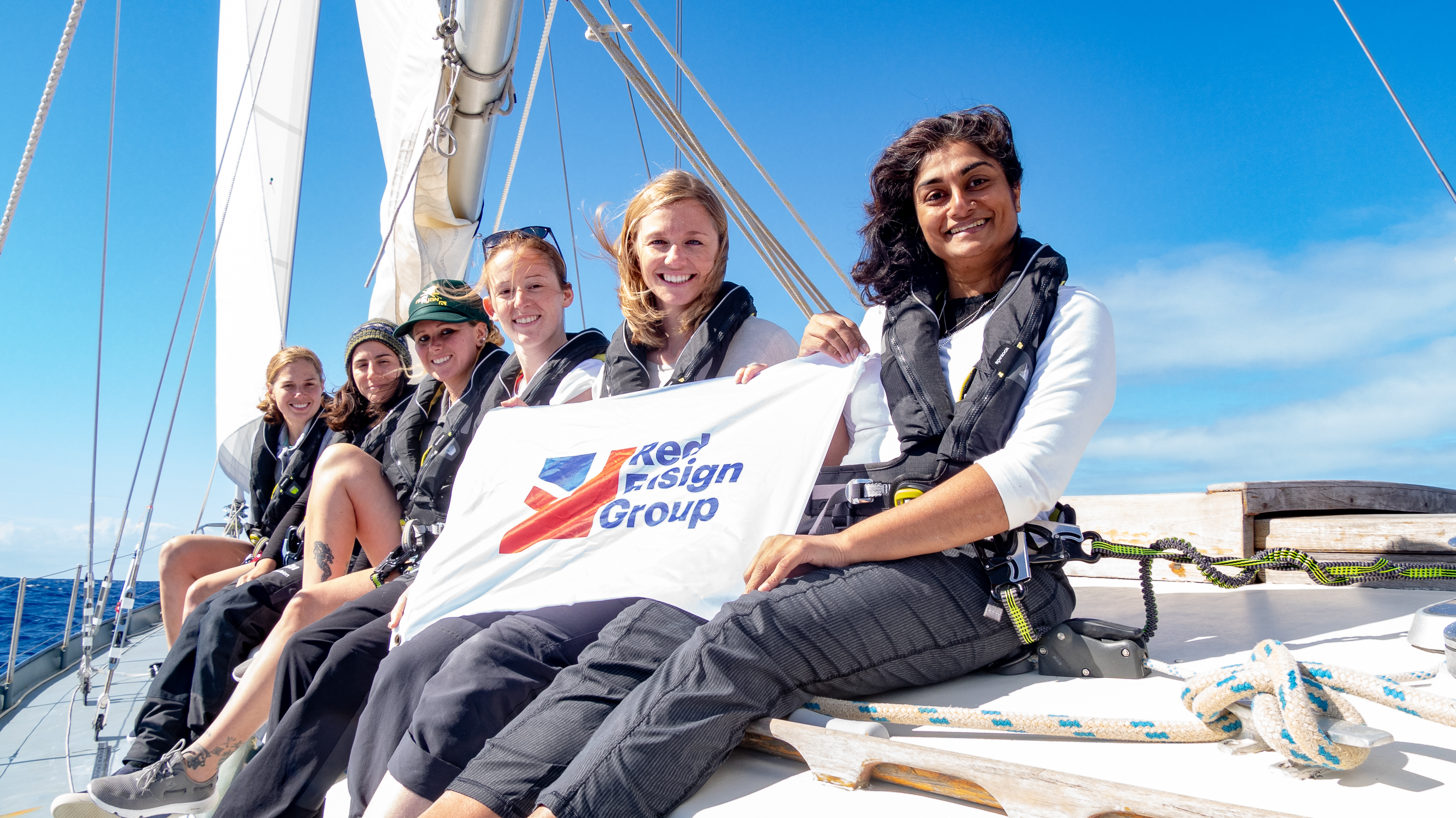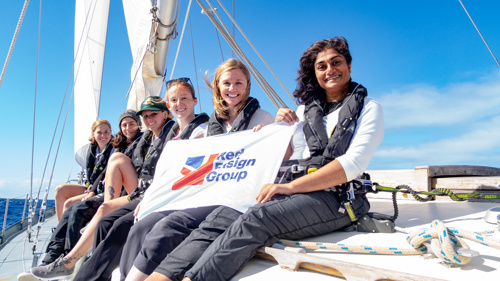 Chief executive of the Bermuda Shipping and Maritime Authority, Francis Richardson said: 'The Red Ensign Group is sponsoring eXXpedition in recognition of its promotion of women in maritime, its work exploring the impact on the environment of plastic and its innovative approach to providing solutions to the challenge of sustainability. The REG is about strength through collaboration and this is a prime example of how international technical cooperation between maritime states can underline projects like this one.