The Red Ensign Group continues to hold its own for international Port State Control with one member – the Isle of Man – leading the Paris Memorandum of Understanding (MoU) White List of top-performing Flags.
The four other qualifying members – UK, Cayman Islands, Gibraltar and Bermuda – are all listed within the top 25 for the world in terms of how their fleets perform in port state control inspections.
The list is based on the total number of inspections and detentions over a three-year rolling period for flags that have had at least 30 inspections in that period.
There are 73 Flag states listed – the UK Flag includes members of the Red Ensign Group – and there are three lists, White, Grey and Black, with White being the top ranking performers.
Cameron Mitchell, director of the Isle of Man Ship Registry said: "We are extremely proud of the result because it shows the quality of our ships and our clients.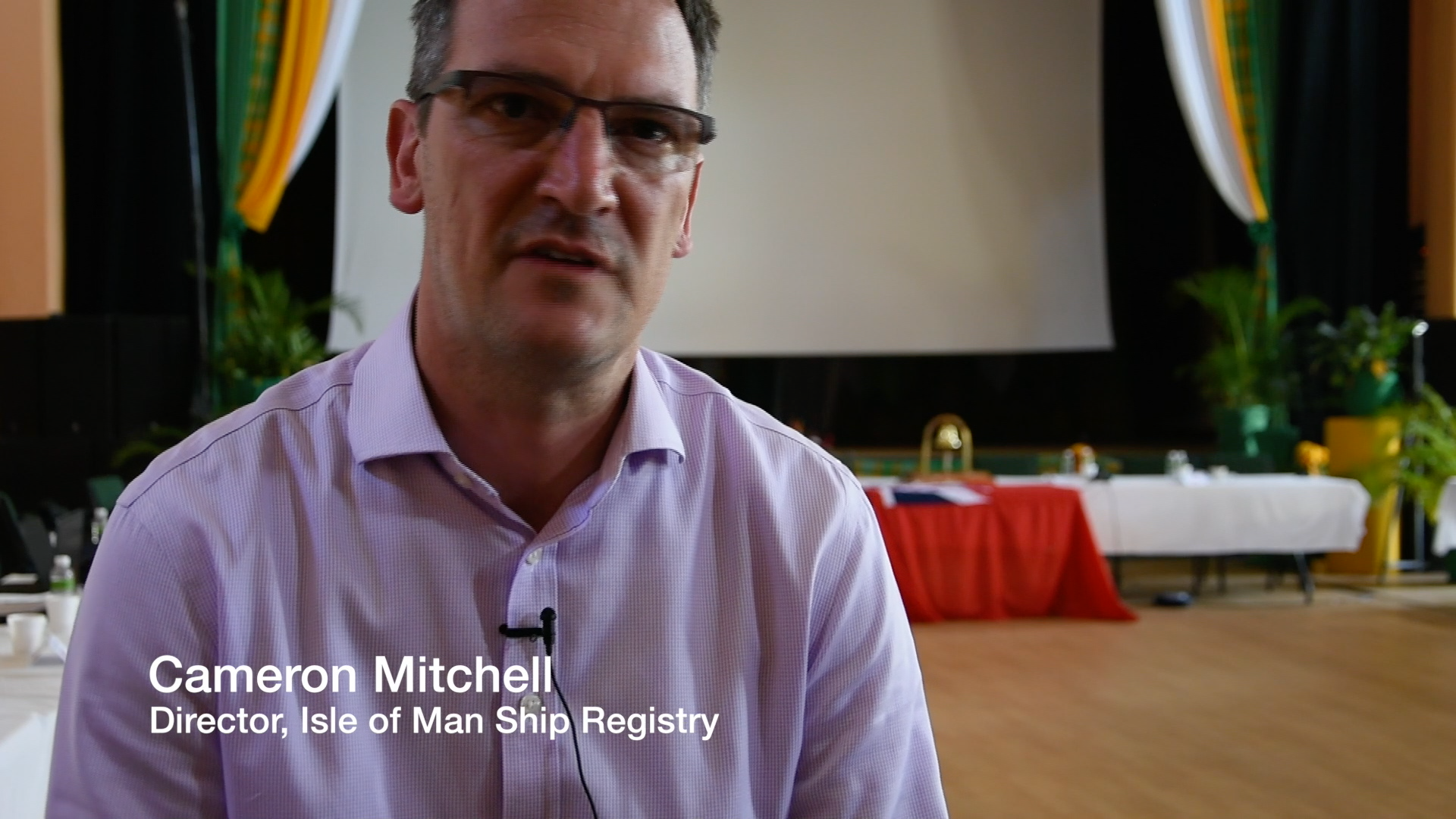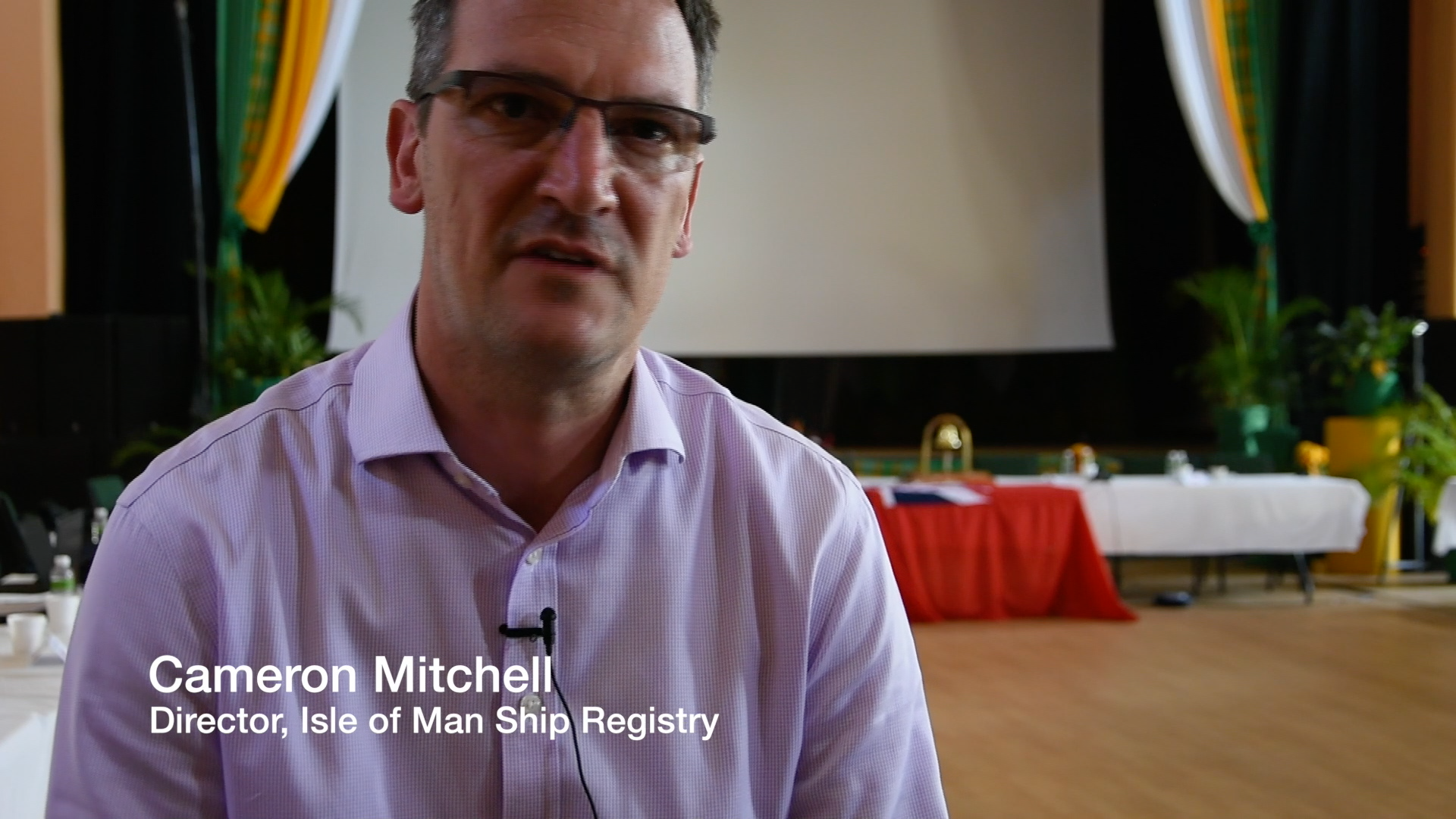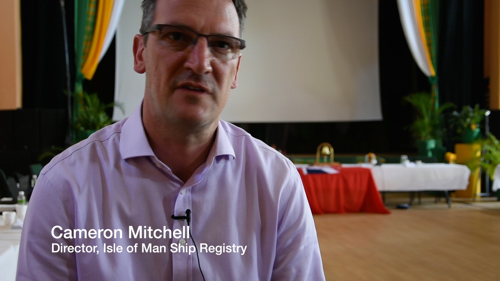 "We are also delighted because it demonstrates the success of our new 'General Inspection' survey scheme which we implemented in April 2017 with the support of our clients. The General Inspections are similar to an expanded Port State Control (PSC) inspection which allows our surveyors more freedom to examine potential problem areas before they reach PSC. Our detailed GI Reports then provides the operator the information they need to address these problems without them becoming deficiencies."
Recognised Organisations which carry out work on behalf of flag states are also listed in terms of their performance with the six ROs regularly used by the Red Ensign Group all featuring as High performance level.
Richard Pellew, who chairs the Recognised Organisations British Certification Committee on behalf of the Maritime & Coastguard Agency and the REG and is also the co-chair of the REG's Technical Forum said: "We work very closely with our Recognised Organisations to make sure they maintain and uphold the standards that the Red Ensign Group sets for regulation across the world. It's pleasing to note that this work by them and us is reflected in this list from the Paris MoU committee."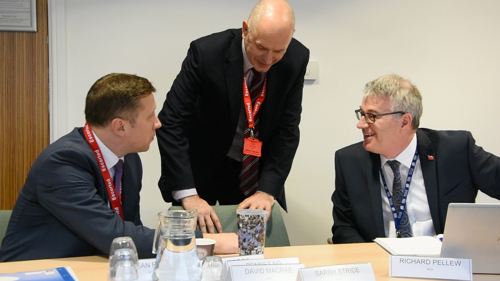 The White List shows that the Isle of Man is ranked first, with the UK in fifth, Cayman Islands, eighth, Gibraltar at 19th and Bermuda 24th. There are a total of 41 on the White List.