The Red Ensign Group continues to dominate global maritime with the news that five of its members are continuing to perform to exceptionally high standards according to the International Chamber of Shipping's (ICS) Flag State Performance Table (2020/21).
Bermuda, Cayman Islands, Gibraltar, Isle of Man and the United Kingdom have achieved positive markers right across the board on the ICS table which measures how countries deliver against certain criteria including Port State Control records and ratification of maritime conventions.  
Over the past four years, the REG has dominated the top spot on the Paris MoU Whitelist, with the Cayman Islands, Isle of Man and last year the UK all achieving first place. The five REG members are also marked highly on the Tokyo MoU and all have the US Coastguard QUALSHIP 21 status.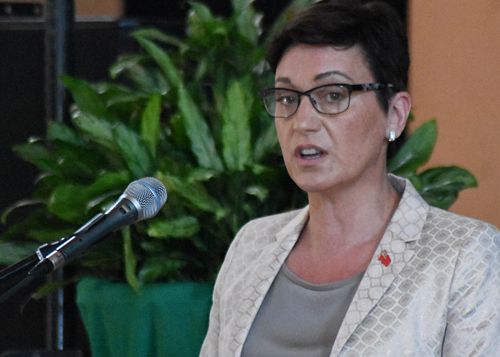 Katy Ware, who co-chairs the REG Conference as well as being Director of the Maritime Services Team with the Maritime and Coastguard Agency and being the UK's Permanent Representative to the IMO said it was testament to the high standards that the REG demands and gets.
She said: "We are never complacent about the high standards and continuously review them to keep them at the same level. It's certainly good to see that the commitment we have is reflected in this performance table."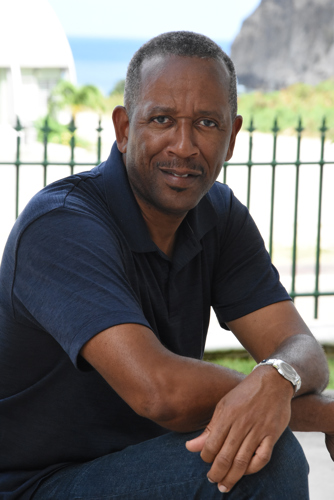 Francis Richardson, chief executive of the Bermuda Shipping and Maritime Authority said: "We're proud of the reputation of the Red Ensign Group internationally and it spurs us on to keep striving for those standards that put us in the position that we are."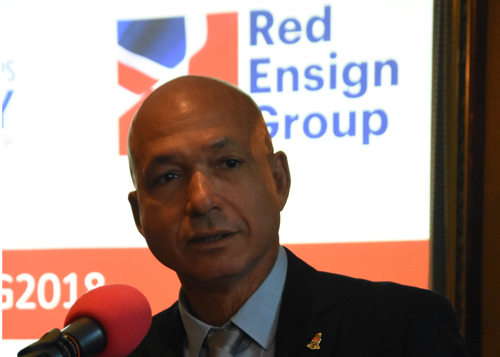 Joel Walton, chief executive of the Maritime Authority of the Cayman Islands said: "This has been a challenging 12 months for us all against the backdrop of the global pandemic and the problems it has brought. But we have still all worked hard to make sure that the Reg Ensign Group continues to stand for all that is good in maritime safety and standards."
Dylan Cocklan, acting maritime administrator for Gibraltar Maritime Administration said: "It's good to see that once again, the Red Ensign Group can hold its head high in the maritime world. We achieve so much together as a group and as individuals and it's great to see that recognised."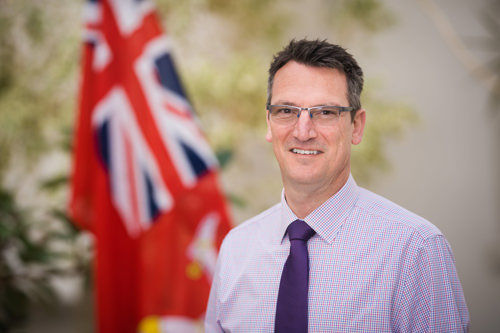 Cameron Mitchell, director of the Isle of Man Ship Registry said: "The Red Ensign Group continues to drive forward international maritime standards and we are all proud of what we have achieved, especially at a time when we've been up against some serious challenges caused by COVID-19."
The full report is found here::
https://www.ics-shipping.org/wp-content/uploads/2021/01/Flag-State-Table-2021.pdf