Surveyors from across the Red Ensign Group have welcomed the opportunity to train together on how to audit work done by organisations on their behalf.
Work is delegated to Recognised Organisations and Certifying Authorities to support the survey and inspection regime across the REG. However, it has to be regularly audited to make sure it is in line with the group standards.
The Vertical Contract Audit workshop has been held online after a successful trial last year. Surveyors from British Virgin Islands, Cayman Islands, Falkland Islands, Gibraltar, Guernsey, Jersey and the Isle of Man have attended alongside those from the UK Maritime Services team.
Regi John, Head of External Monitoring and Assurance from the Maritime and Coastguard Agency is leading the workshop.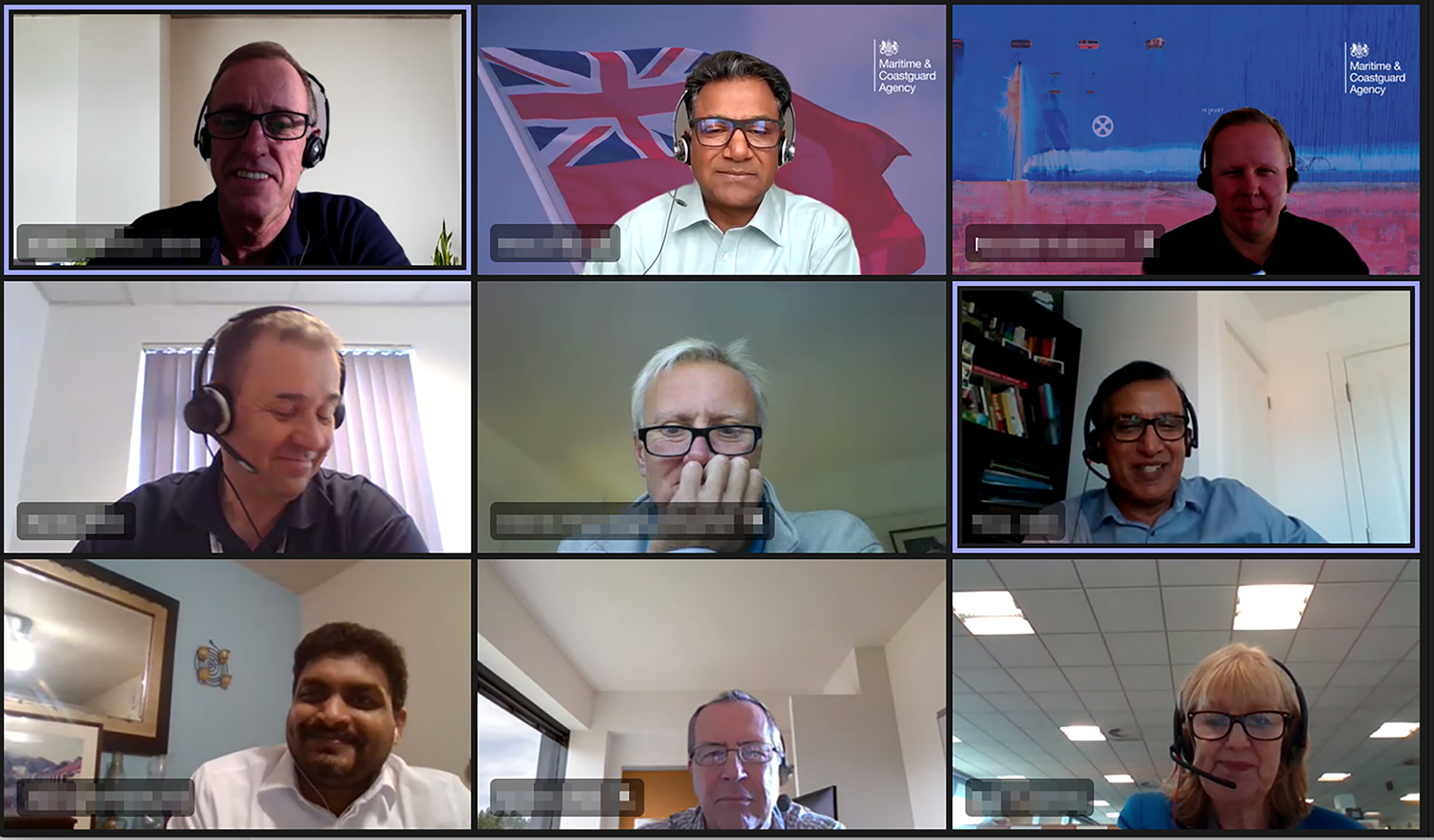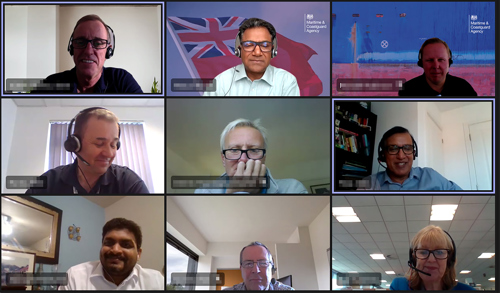 He said: "The Recognised Organisations and Certifying Authorities do very important work on our behalf and they are our partners to uphold the standards of the REG. It's important that we continue to review and monitor the work they do. 
"Vertical audits - as the name suggests - go right through all the process from top to bottom, making sure they're all in line with the standards we set and expect. These workshops are about training our surveyors so they know what they need to be looking for, what the scope of the audit is and how they should be carried out."