A specialised maritime and rescue course has been delivered by Her Majesty's Coastguard to fellow professionals in Bermuda.
The one-week course focused on the coordination and control of multiple vessels when involved in the response to a search and rescue incident as well as maritime search planning and search techniques.
Those attending were from the Royal Bermuda Regiment Coast Guard and other maritime agencies which support search and rescue at sea, including the Department for Marine and Ports Services and the Bermuda Fire and Rescue Service.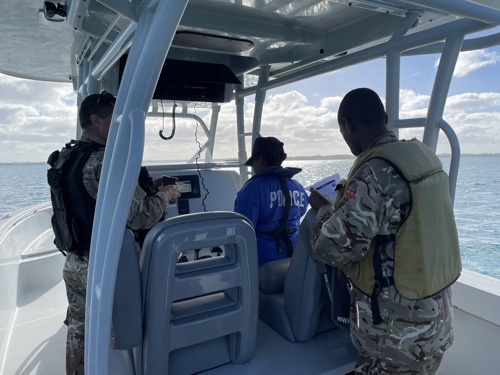 A practical exercise carried out in the Great Sound was the culmination of the week. Course attendees used Coast Guard vessels to practice how to carry out searches across multiple scenarios under the overall coordination of the Bermuda Rescue Coordination Centre.
Phil Bostock, Operational Lead for the Overseas Territories Search and Rescue Capability Project, said: "HM Coastguard is involved in a number of activities to improve search and rescue across the UK's Overseas Territories. It has been a great opportunity to work with the dedicated staff of the Royal Bermuda Regiment Coast Guard and other maritime agencies to further enhance the search and rescue capabilities in Bermuda. Training like this is vital to ensure an effective and timely response to a maritime search and rescue incident in Bermuda to give anyone in distress the best chance of survival."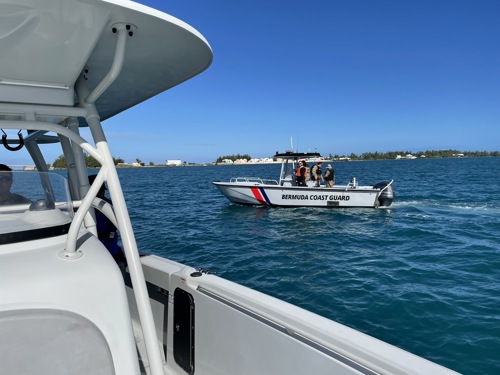 The course, which is organised under the Maritime and Coastguard Agency's jurisdiction is funded through the UK Conflict Stability and Security Fund.