Representatives from the Overseas Territories have been talking of their own experiences of search and rescue on the first day of a three day workshop.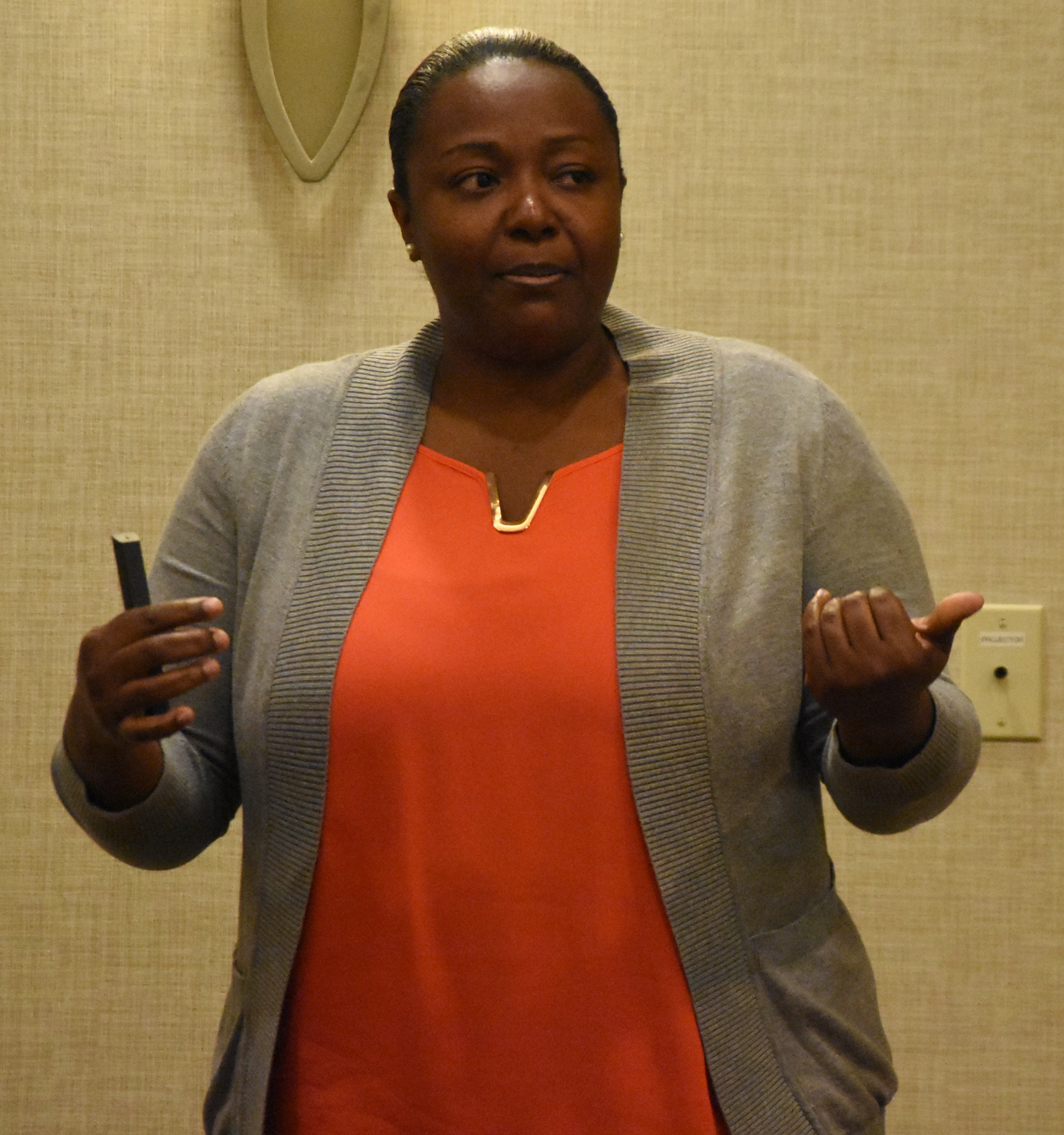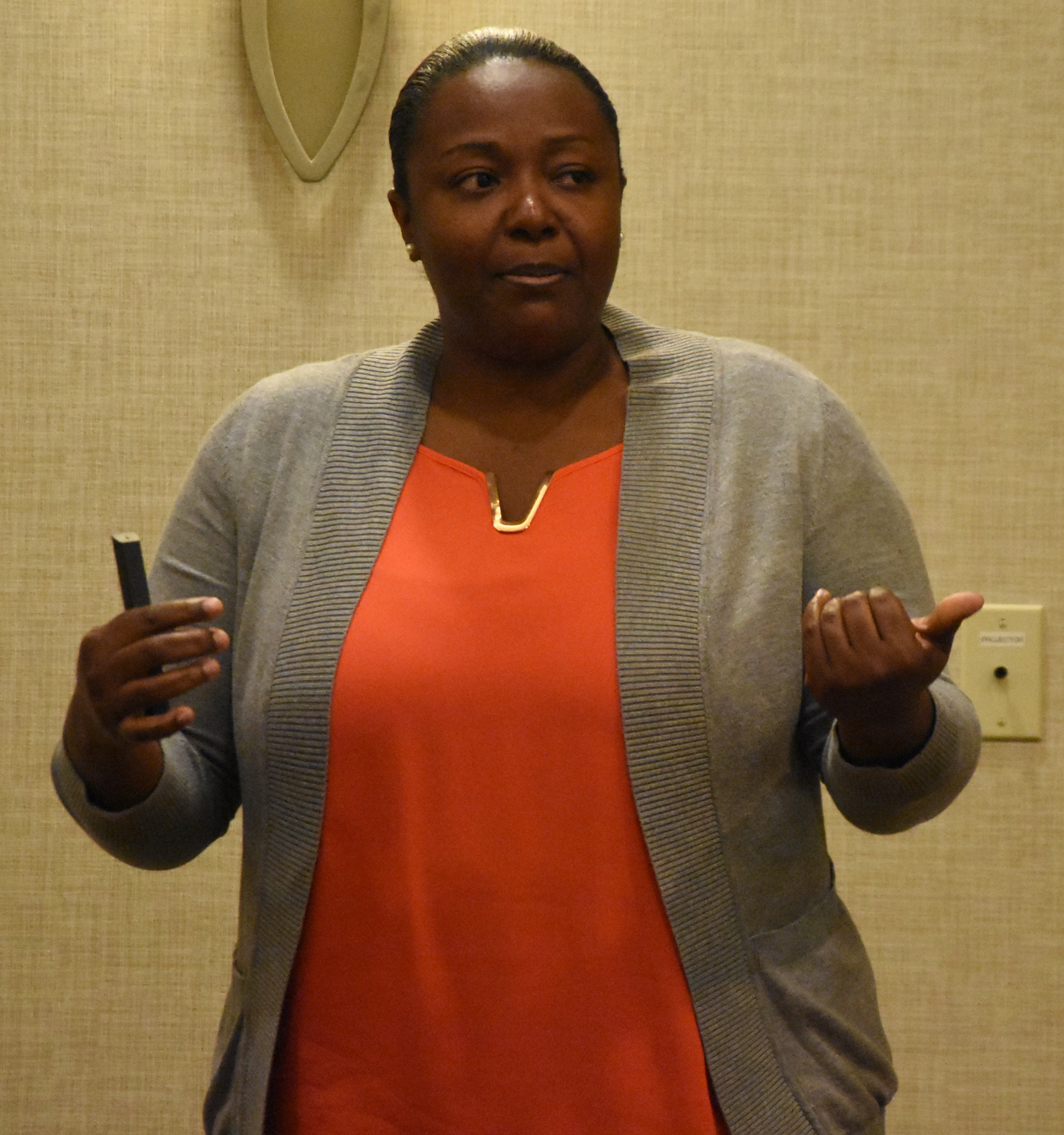 Key principles and practice of planning and preparation for the response to such a major incident are under the spotlight in the event.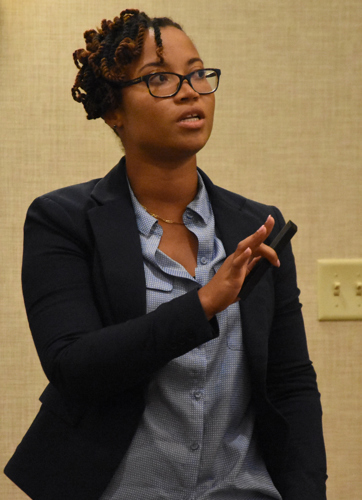 The workshop is being run by the Maritime & Coastguard Agency (MCA) as part of its Overseas Territories Search and Rescue (OTSAR) project through the Conflict, Stability and Security Fund (CSSF) which is funded by the UK Government.
Anguilla, Bermuda, Cayman Islands, British Virgin Islands, Montserrat and Turks and Caicos Islands are all taking part in the event.