Specialist search and rescue training has been carried out with the Fire and Rescue service in St Helena by a member of Her Majesty's Coastguard who is currently seconded to the UK Police National Search Centre.
Paul Duffy took the fire officers through the specialist skills needed to look for lost and missing people - as a Coastguard and qualified Police Search Adviser, he knows the specialist expertise needed in maritime searching for those who get lost on the coast and at sea.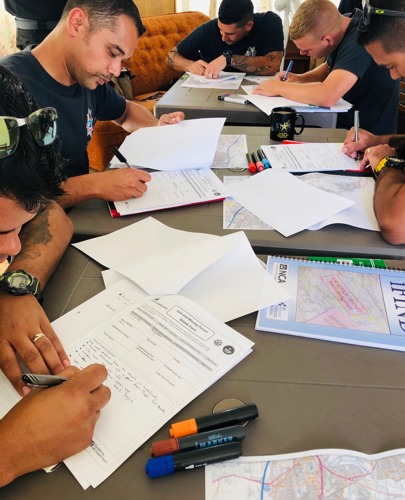 PNSC was brought in to deliver the training which is part of the Overseas Territories Search and Rescue work overseen by the Maritime & Coastguard Agency.

The training was tested in a multi-agency exercise alongside control room and sea rescue elements and was funded by the UK Government through the Conflict Stability and Security Fund.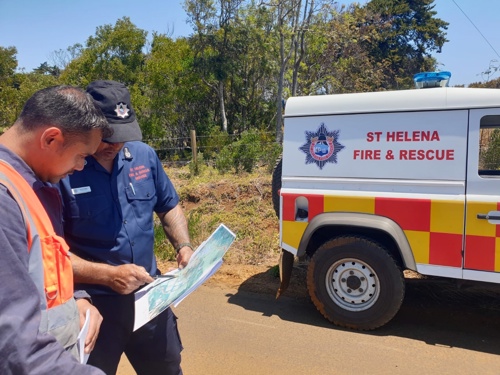 Paul said: 'As a Coastguard, I know that every second of searching needs to be made to count in a situation which can often be the difference between life or death. I also know why it matters to share expertise between people who've had experience of this kind of searching which is where PNSC comes in - we're an organisation which draws on more than 30 years of that experience.
'We're only too pleased to share what we know and have learned with our fellow search and rescue authorities across the world just as we have learned from others.'