Today is the day when we mark all that seafarers have done and continue to do for us. We're thankful for them and continue as a group to do all we can to protect them and the environment in which they work.
As the Red Ensign Group, we stand shoulder to shoulder with them. Thank you all.
We asked a few members of the group to tell us what the Red Ensign means to them. This is what they said.
The Red Ensign, affectionately known as the Red Duster, signifies strength and unity.  To be part of a team which maintains the highest standards of British merchant fleets and to offer a support structure to ensure that the quality of the Red Ensign is maintained.  We are very proud to be part of this historic and prestigious symbol. 
Steuart Barlow Deputy Harbour Master, Falkland Islands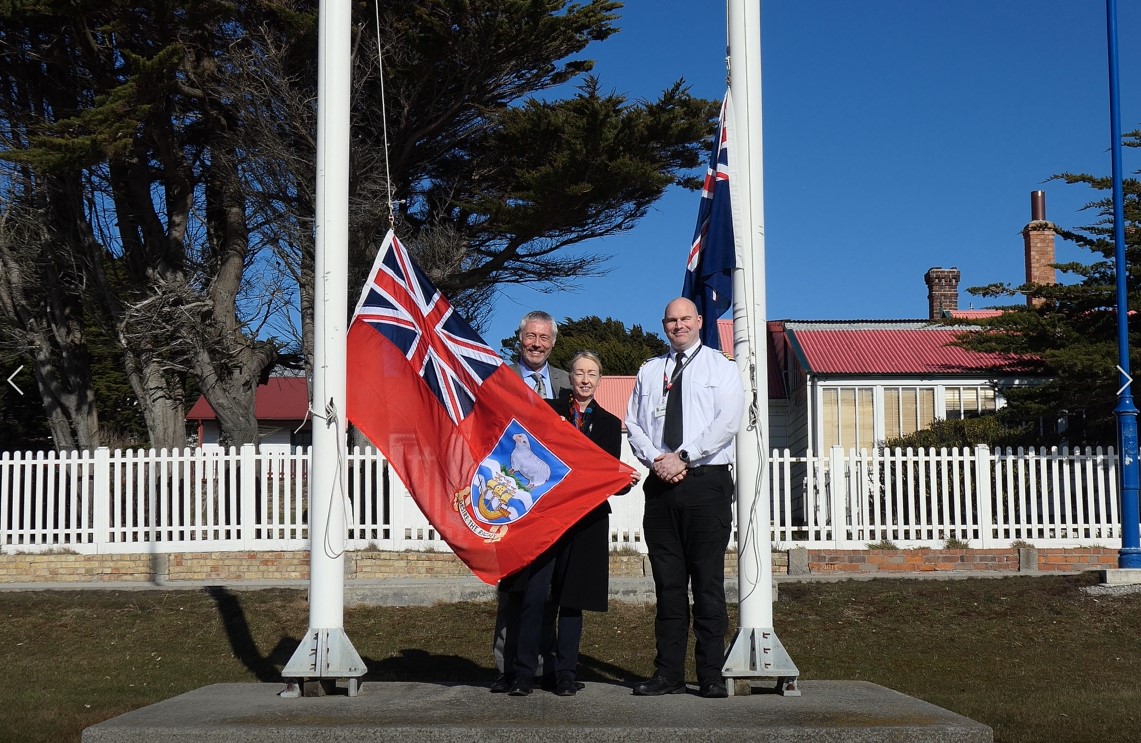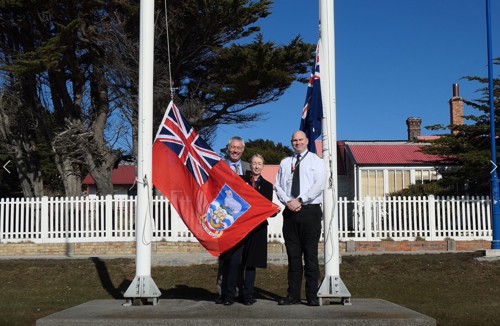 During the 80's and 90's I sailed on ships under the Red Ensign as an engineer officer and for me the red flag meant that I was sailing on board a high quality, safe ship. Fast forward to now and it's my job as Chief Surveyor to ensure that the same high standards prevail across Bermuda ships for our companies and seafarers alike. 
Chris Boreham Chief Marine Surveyor, Bermuda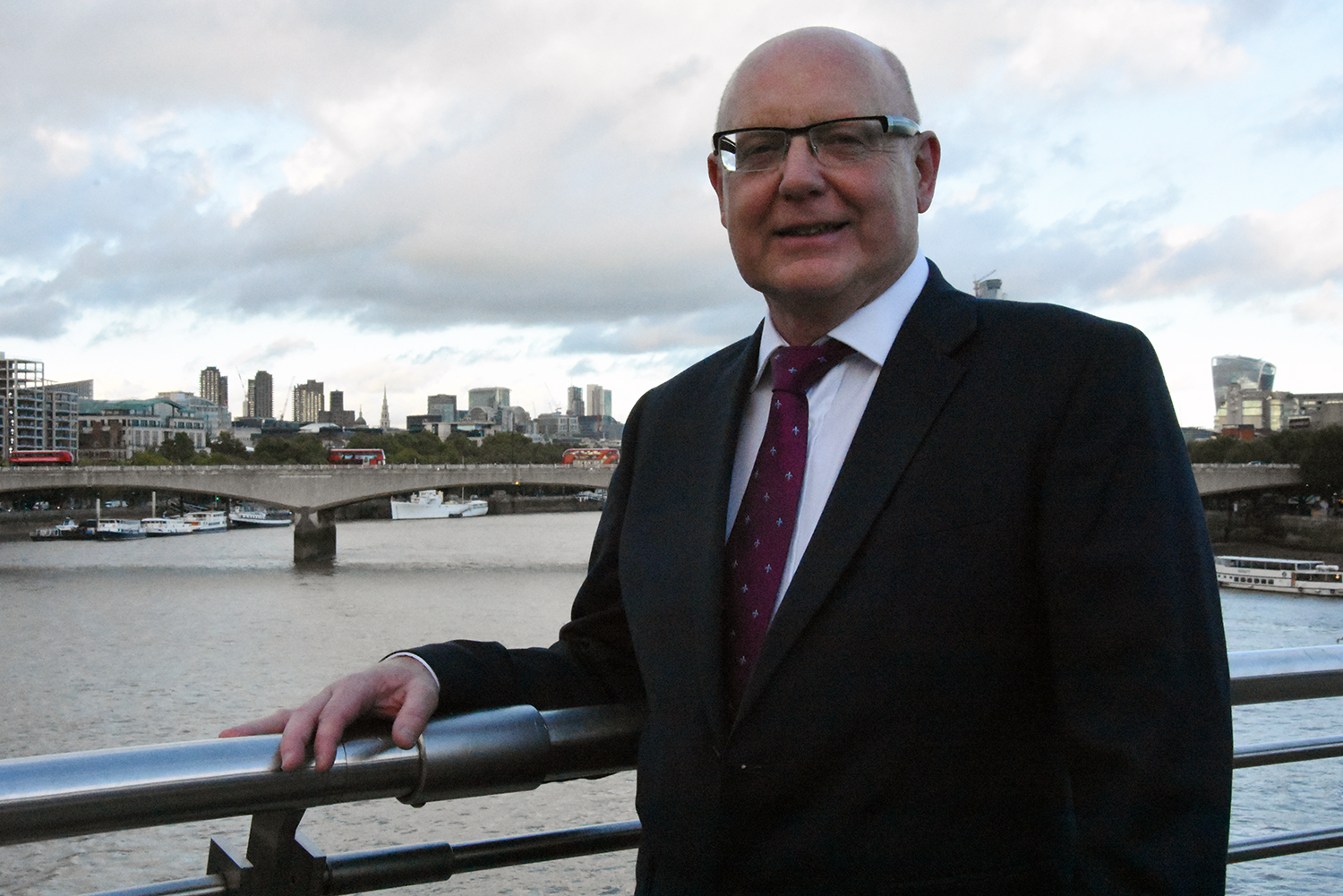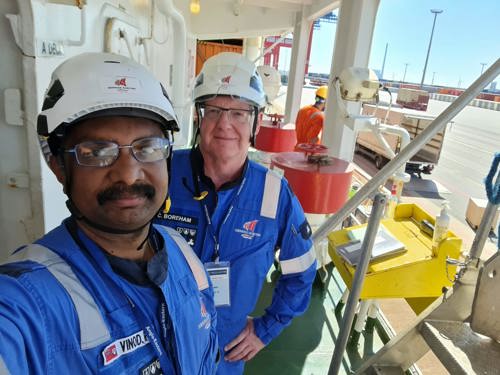 I am a third generation British seafarer. Every time I see a red Ensign i look upon it with both pride and gratitude. We have much to be thankful for.
Capt Stan Richard-dit-Leschery Maritime Standards Manager & Pilot  Ports of Jersey 
To me the Red Ensign Group means "togetherness" all as one.  
Steve Kirk Harbour Master St Helena
To me, the Red Ensign means to strive to continually improve.  Each and every member of the crew deserves to return home safely; they may get to travel the world, but they put their lives at risk every day, living and working in conditions most of us can't even imagine, not seeing their families for months on end with very little contact and experiencing forces of nature most of us only get to witness on social media.  The world is reliant on the merchant navy and working under the Red Ensign I hope, gives seafarers assurance that we put their safety first. 
Ali Leighton, Maritime and Coastguard Agency, UK