Views on a trial of extended dry dock schemes, electronic oil record books and clarifications on interpretations of survey regulation are all under the spotlight at a meeting between the Red Ensign Group and its Recognised Organisations (ROs) which carry out survey work on its behalf.
The meeting, which is being held at the Maritime & Coastguard Agency in Southampton (UK), is the annual British Certification Committee which brings together the members of the REG and senior representatives of the ROs.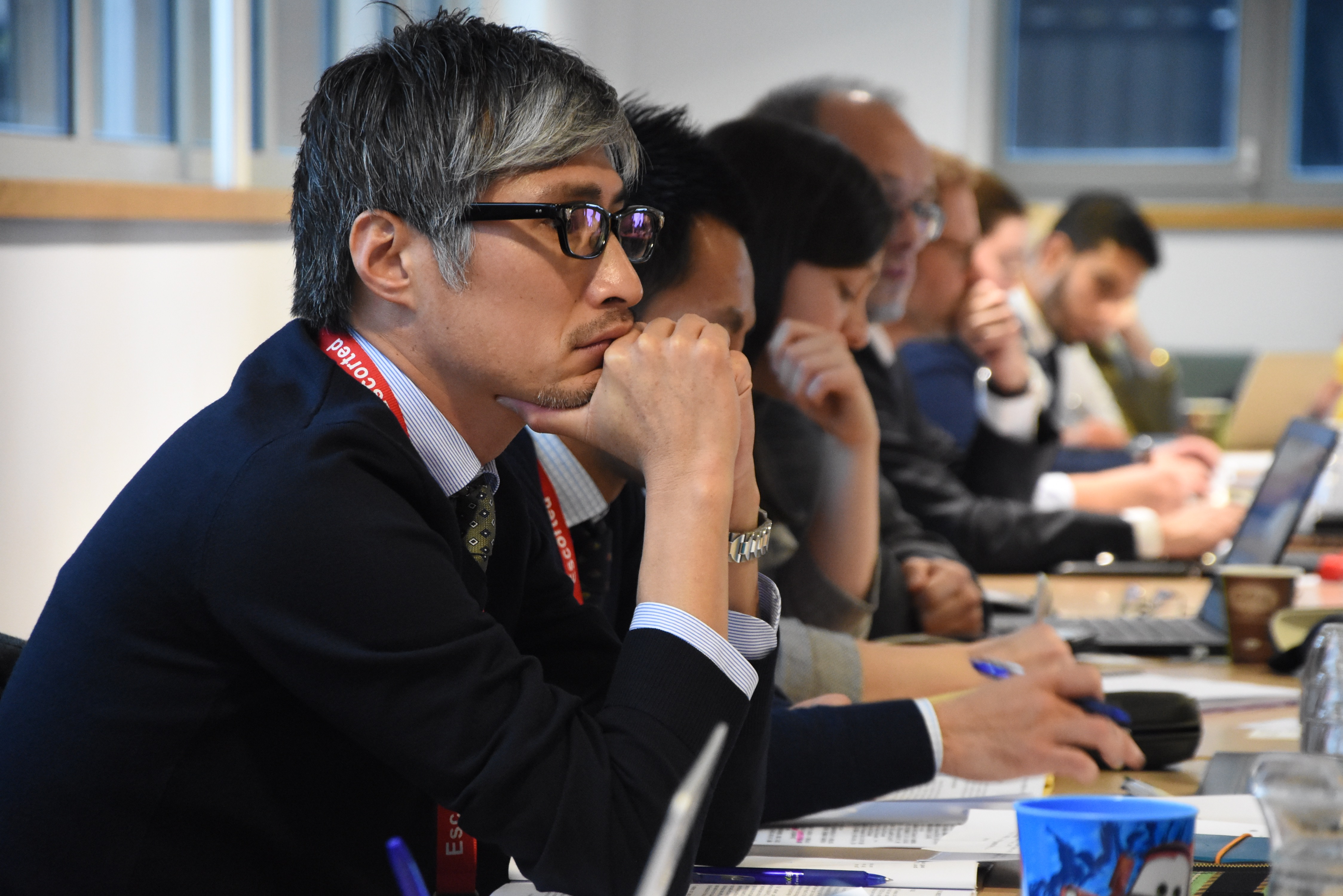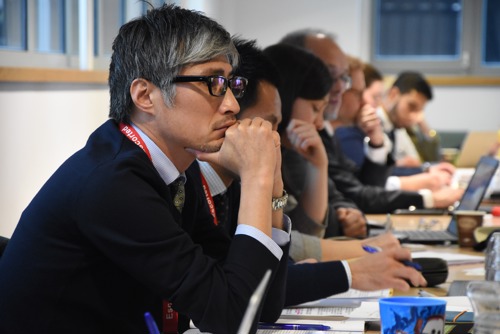 Work towards improving the practical application of regulation with the ROs forms an essential part of the relationship. Representatives from Bermuda, Cayman Islands, Gibraltar and Isle of Man shipping registries, together with those from the UK and the Maritime & Coastguard Agency are all attending.
There was a call from all sides to encourage more widespread use of electronic oil record books. The REG has been conducting its own trial and the delegates at the meeting said they felt it was important to encourage their use as a positive way forward.
The ongoing trial of the Enhanced Authorisation Scheme which allows increased levels of delegation of statutory surveys to ROs for lower risk vessels continues to build experience but the delegates were reminded that they needed to make sure they reported when audits had been carried out to allow proper collation and evaluation of trial data. Cayman Islands, Isle of Man and UK are the only REG members currently running the EAS.  
The Maritime & Coastguard Agency continues to carry out audits of the ROs as part of its broader monitoring programme to ensure the standards set by the REG are adhered to.
Richard Pellew, from the MCA, who is chairing the meeting on behalf of the Red Ensign Group, said: 'Although we carry out oversight of, and retain responsibility for, the work done by the ROs on behalf of the REG, it's really important for us that the ROs are an integral part of the wider work of the REG. We need their feedback on technical issues and fleet performance just as much as we need our own evidence and their support and technical advice is an essential element of REG policy development.'