Representatives from the Overseas Territories are highlighting improvements that have been made to their Mass Rescue Operations (MRO) Search and Rescue plans on the first day of a three day workshop.
Search and Rescue specialists from Anguilla, Bermuda, Cayman, British Virgin Islands, Monserrat and Turks & Caicos Islands have been talking about the developments that have been made to their MRO plans in the three months following work carried out at the first Overseas Territories Search and Rescue (OTSAR) Capability Project Workshop held in January.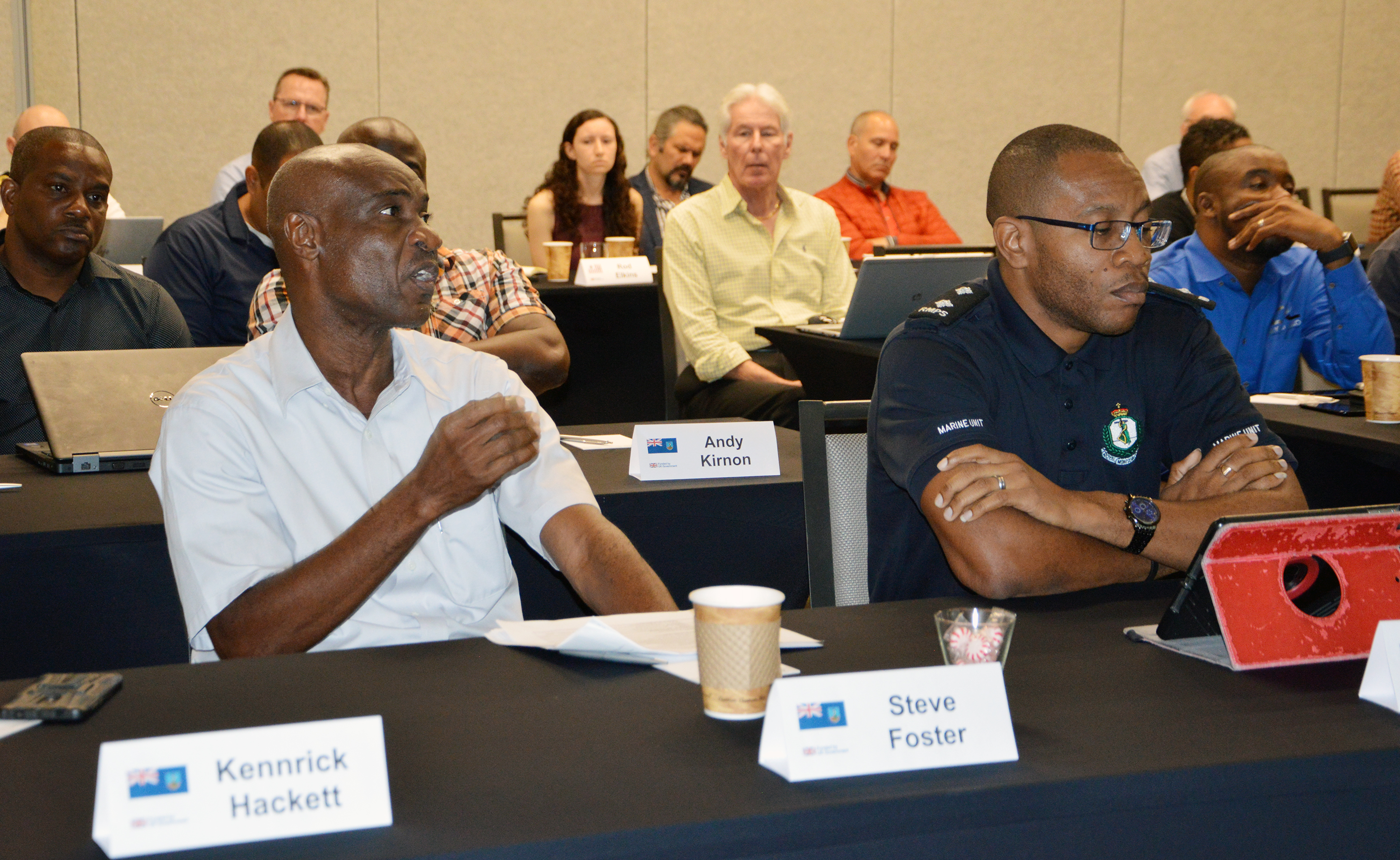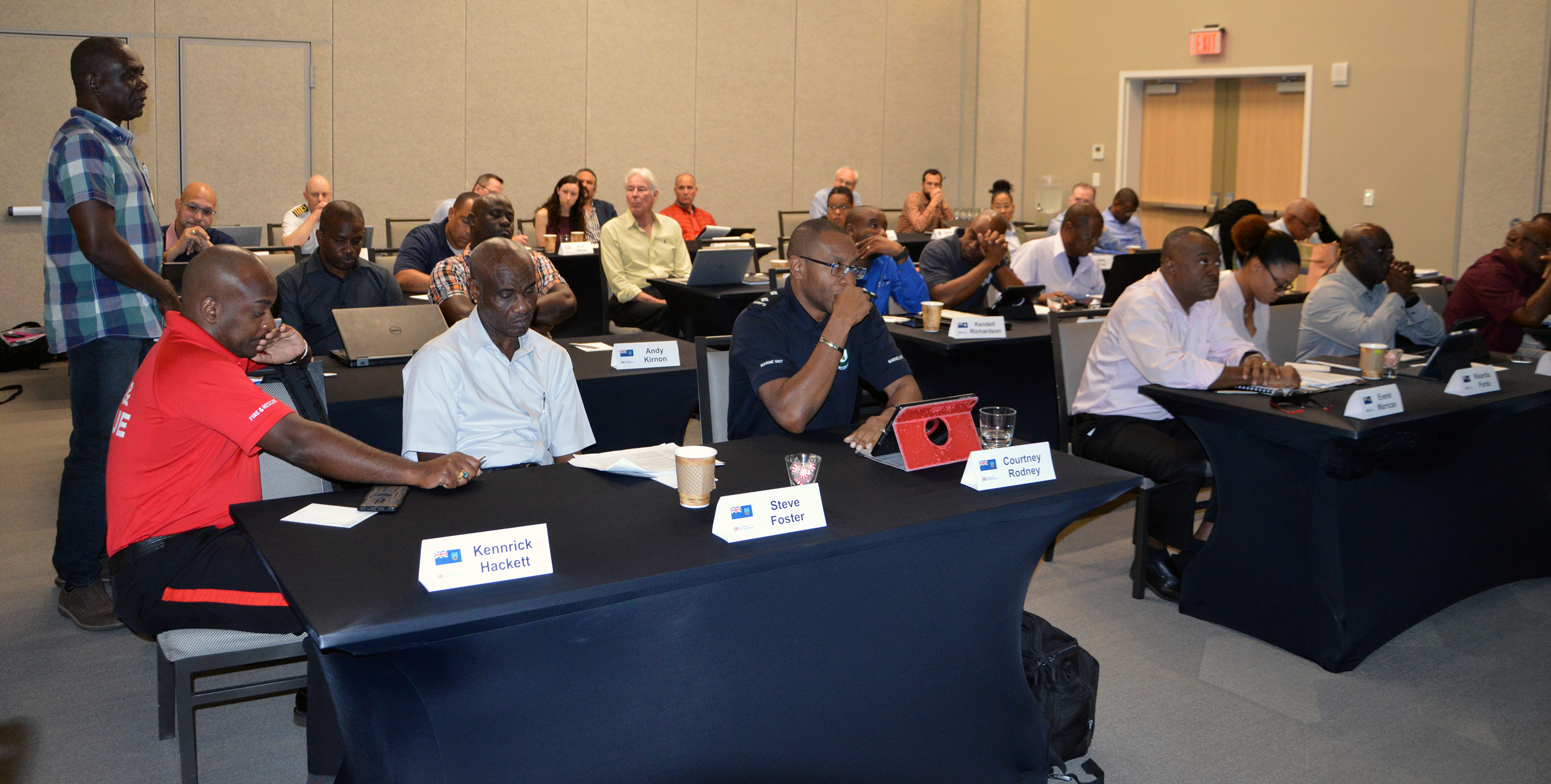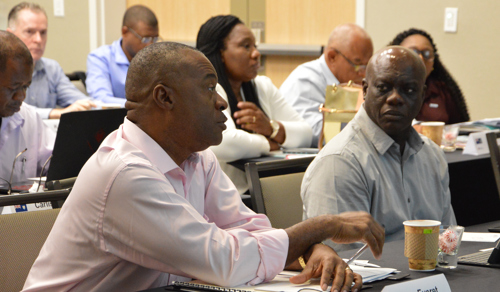 The second workshop which is being run by the Maritime & Coastguard Agency (MCA) through the Conflict, Stability and Security Fund (CSSF) which is funded by the UK Government, will also be carrying out table-top exercises, to create awareness of the key principles of MRO plans over the three days.
Phil Bostock said: 'During the workshop in January we were joined by world leaders in their field, sharing their expertise in search and rescue. We are now able to discuss what steps have been taken to utilise that expertise, ensuring the best possible SAR response in the Caribbean and North Atlantic Region.'